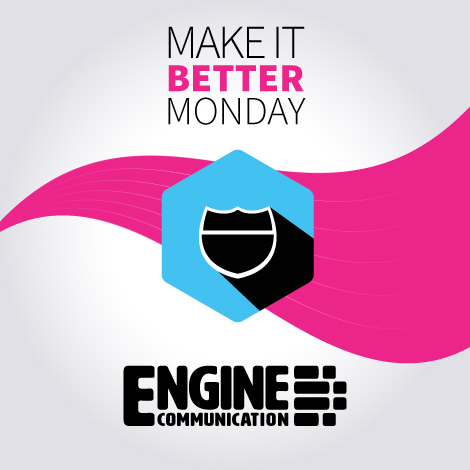 So, is this a temporary office?
Your office space is an often overlooked chance to communicate your company's brand. Even if your office is only frequented by employees, it is essential to create a pleasant atmosphere for work that is memorable as well as a reflection of your organization's values.
Communication regarding your brand is only effective if it is authentic. Say what you will, but what you say must reflect reality to be taken seriously. You may have a great looking website that is perfectly coordinated with your marketing collateral and trade show booth, but if your office looks like a temporary solution, your employees as well as office visitors will be left with a different impression.
Team spirit is another benefit of an office that reflects your corporate identity. By creating an environment that communicates your mission and values, you enable your employees to grab hold of your vision and live your brand.
So, how do your office visitors experience your brand? What does your workplace communicate about your organization? Does your place of business reflect your company's mission?