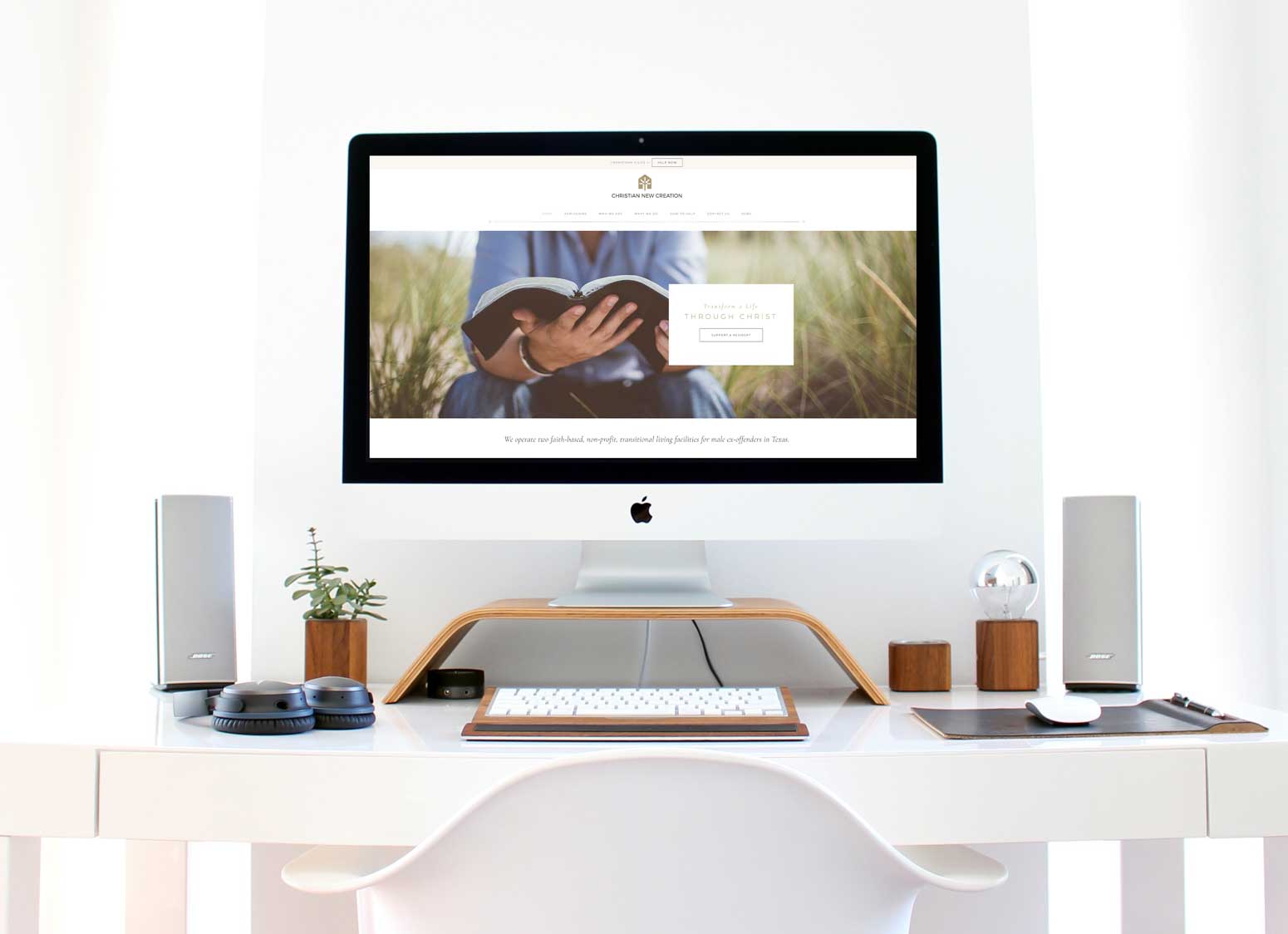 What We Do
We are a full service marketing agency based northwest of Houston in Cypress, Texas and offer marketing plans to fit your budget, goals, and workflows.
We take a strategic approach to creative projects to ensure that we are in line with your organization's goals.
In addition to services traditionally offered by advertising and marketing agencies, we support our clients with strategic communication and technology solutions.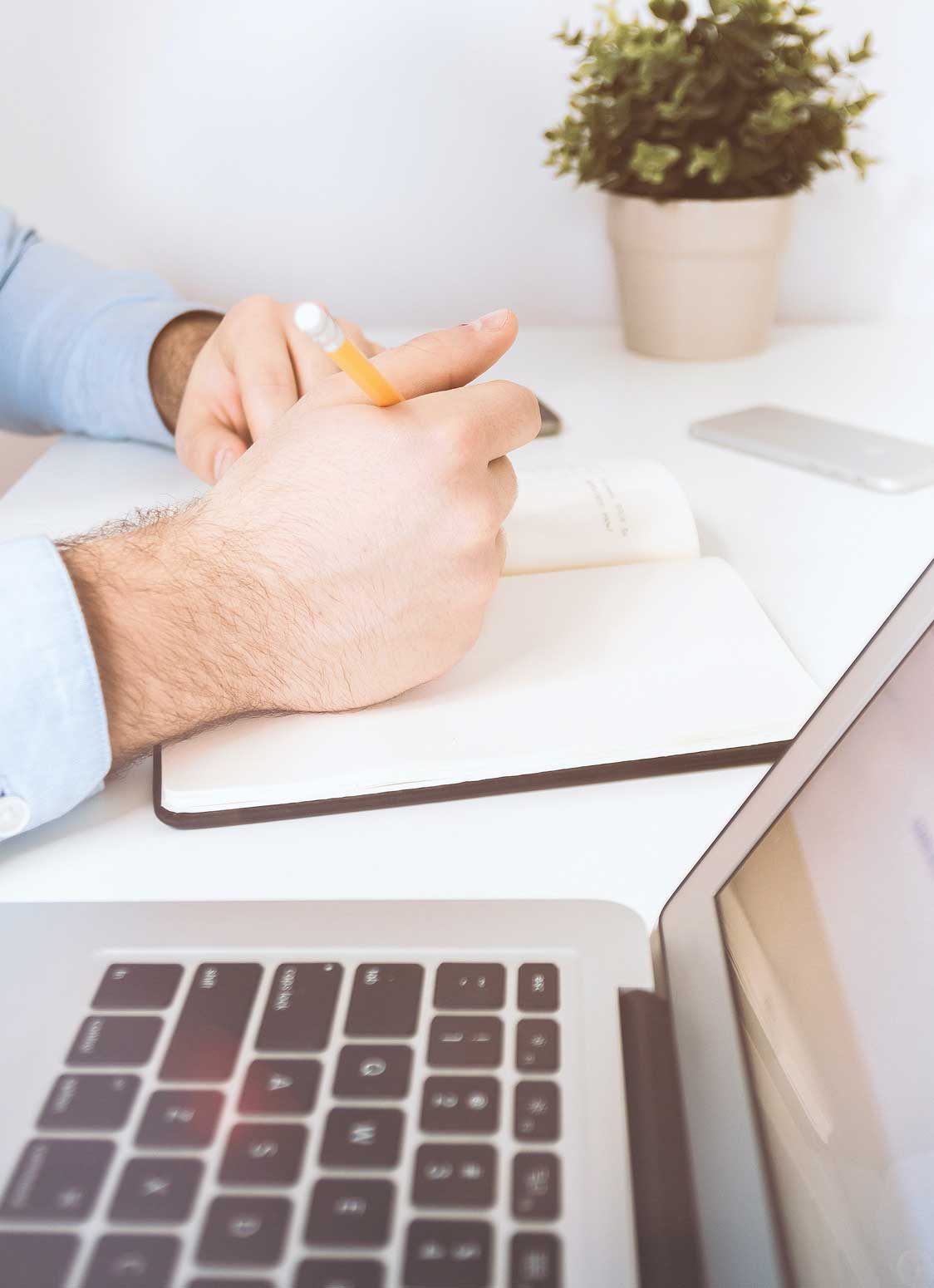 Gain Traction
We help medium-sized businesses and nonprofit organizations in Cypress, Texas and the Greater Houston area achieve sustainable, healthy growth.
Perhaps you are currently stuck trying to do it all yourself. Or maybe you have been wrangling freelancers. Maybe a big marketing agency downtown isn't the right fit for you. Who can you trust with marketing your business or nonprofit?
When you go local with Engine Communication, you'll get face-to-face consultation, first-class support, transparency, reliability and thorough documentation. We stay up-to-date on developments in the industry and adhere to best practices.
Get in touch today to learn more about our services and availability.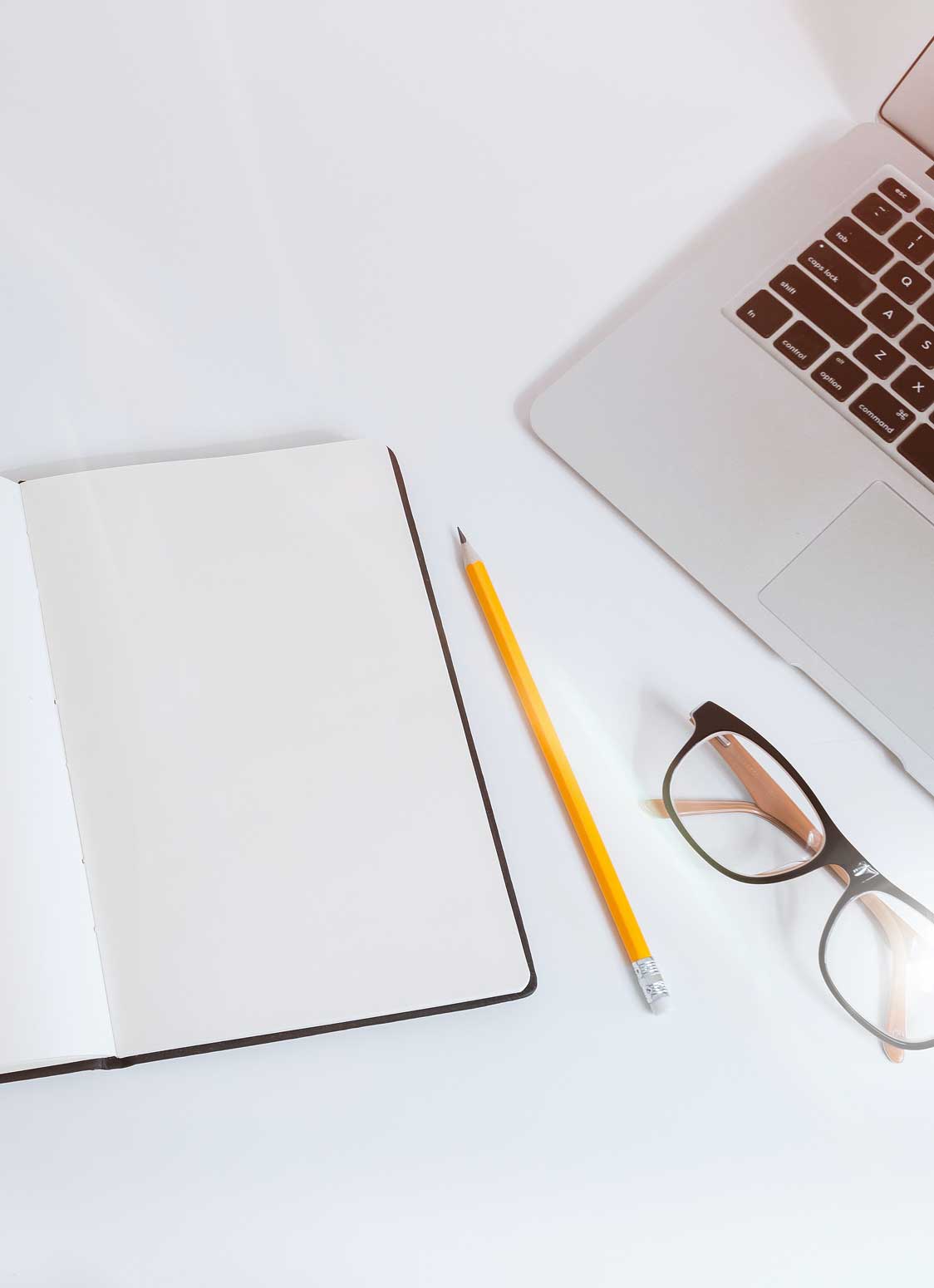 It's Not About Us
It's about YOU.
Your time is valuable and your resources are most likely limited, so it is imperative to use those resources efficiently and effectively. Your organization must adapt and change as it grows, and we're here to get you through any awkward stages.
Our goal at Engine Communication is to help businesses and nonprofit organizations grow both sustainably as well as organically, so we create upgradeable solutions rather than temporary fixes. Growing a business or a nonprofit organization is not easy. You deserve to work with a marketing agency that you can trust.
We believe in supporting faith-based nonprofits of all sizes, in homegrown businesses and in creating jobs through entrepreneurship, so we'd love to get to know you and your organization. When you are ready, Contact Us to get to know us, find out our availability and jump-start your marketing as soon as possible.
Jeannie Bergmann
Owner of Engine Communication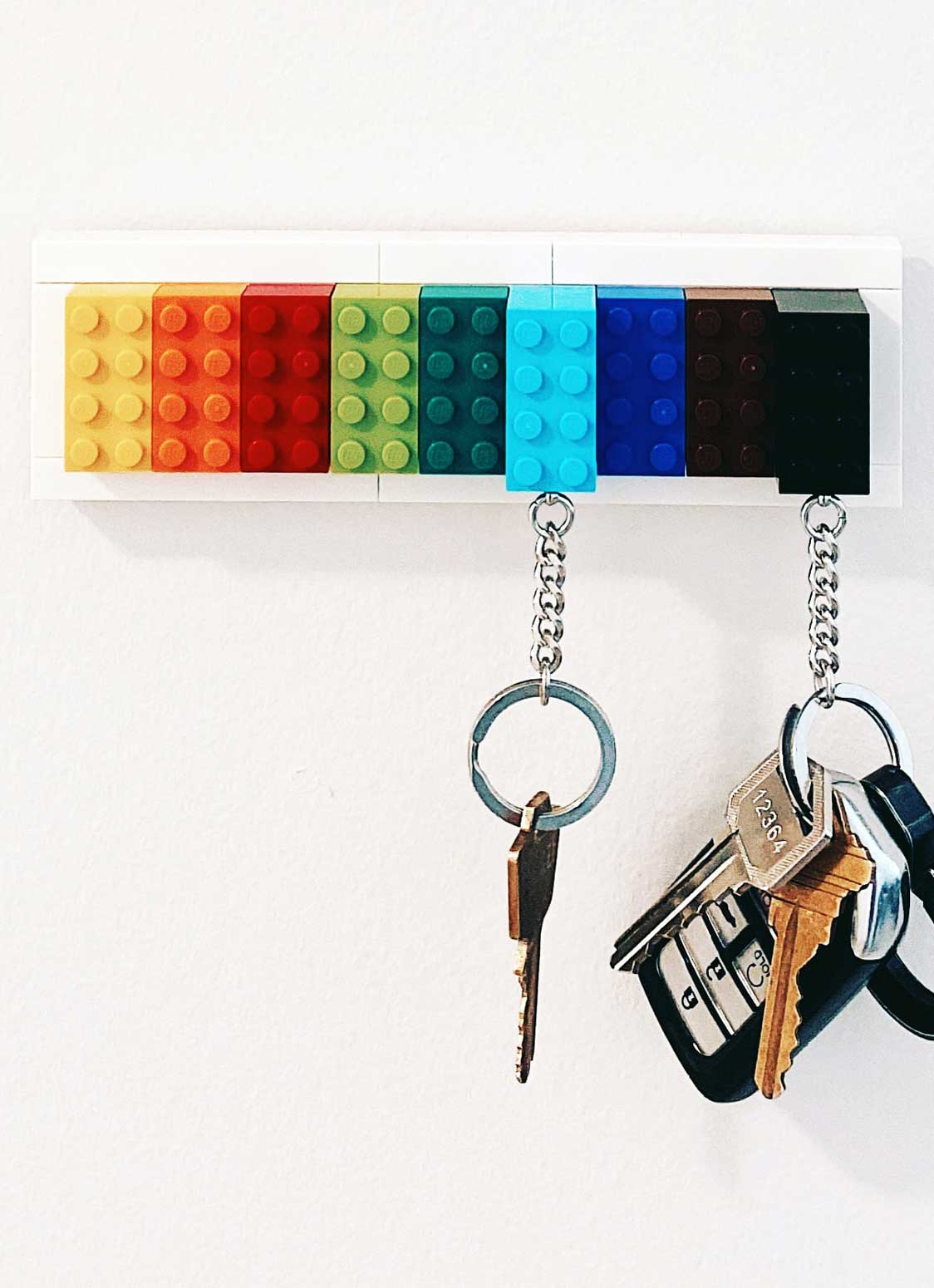 Choose Your Engine
With Engine Communication, you'll get carefully crafted marketing plans to meet the specific needs of your size and industry - and no mark-ups or kick-backs that affect the rates you pay any third-party providers.
With our flexible monthly plans, you get an entire agency for the cost of a single staff member. Sometimes you need a web developer, sometimes you need a copy writer - you'll have the support of an entire marketing staff with Engine Communication.
For Business
For Nonprofits
For Grantmakers