Branding
---
By adhering to professionally defined artistic and editorial standards, aka your brand, you give your business a unique and unified appearance. Whether you are just starting out or refreshing a well-established brand, Engine Communication can work with you to define your brand and provide you with basic brand guidelines as well as assist you with managing your brand.
What We Do
---
Engine Communication can help you with establishing or re-establishing your brand, documenting your brand guidelines and managing your brand.
Your Logo
Your Colors
Your Fonts
Your Key Messages
Your Slogan
Your Visuals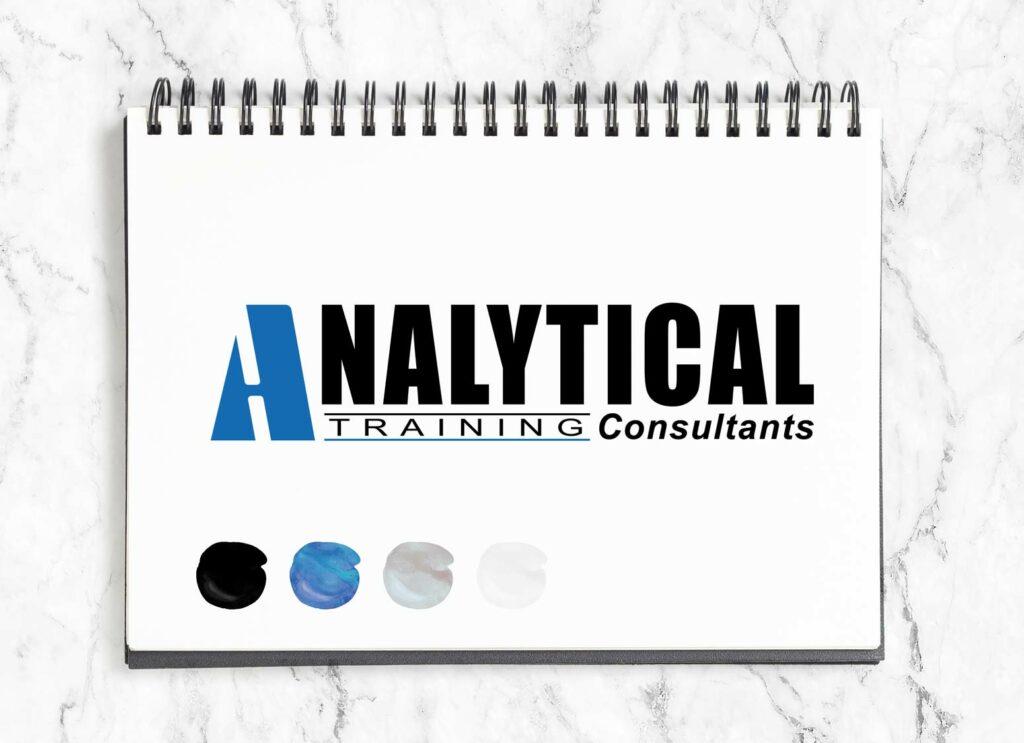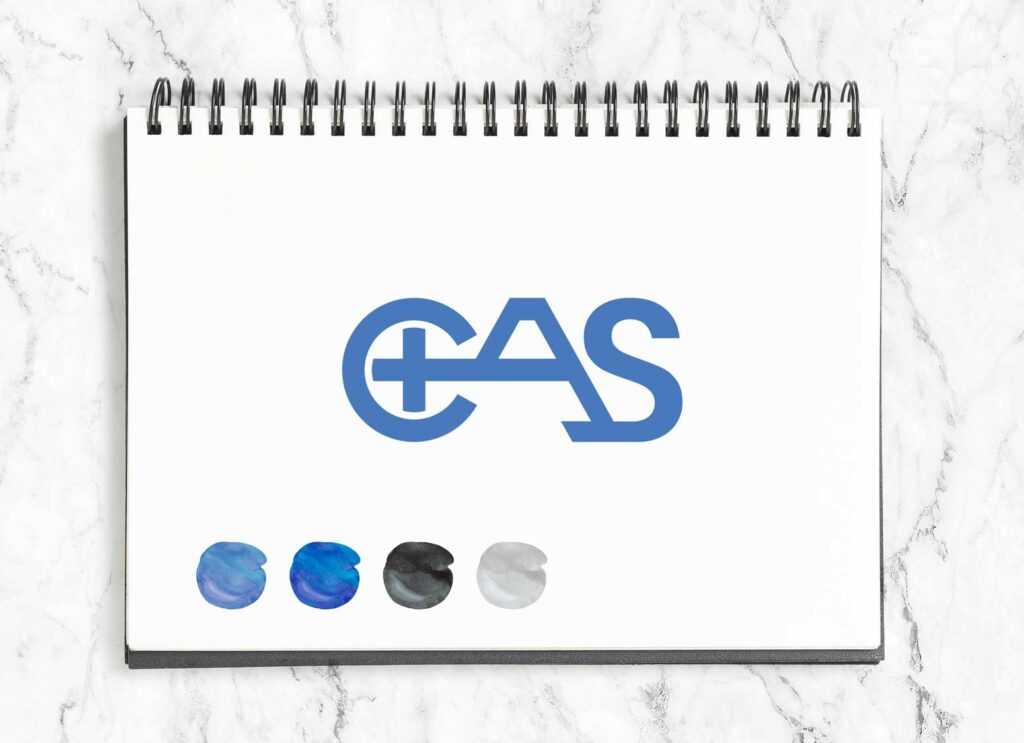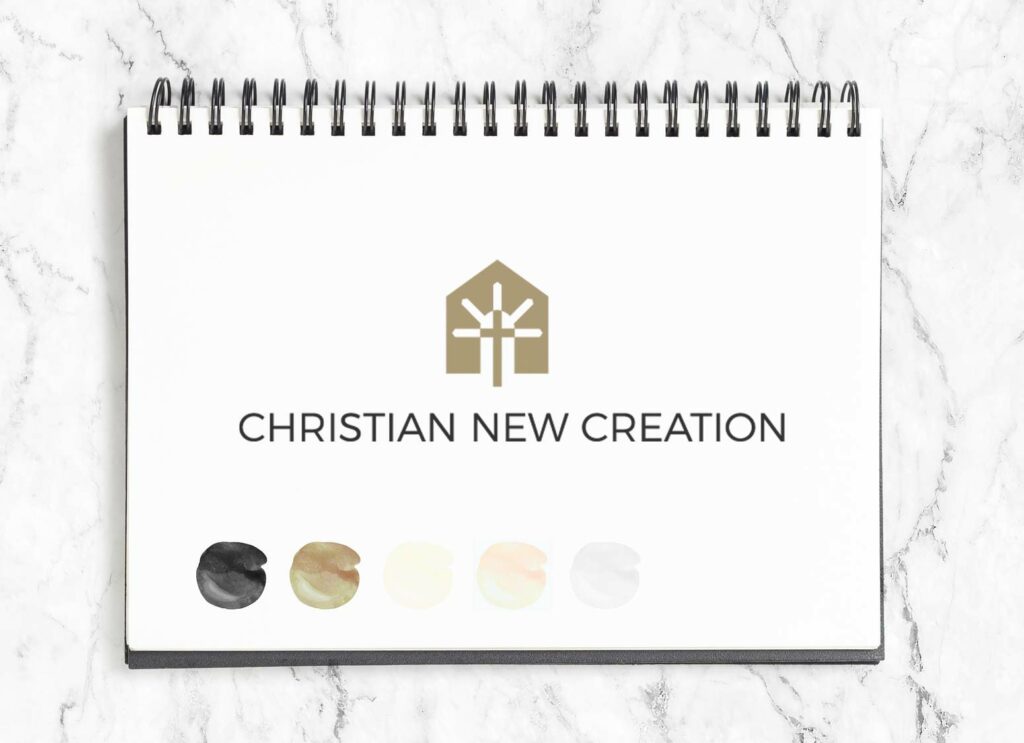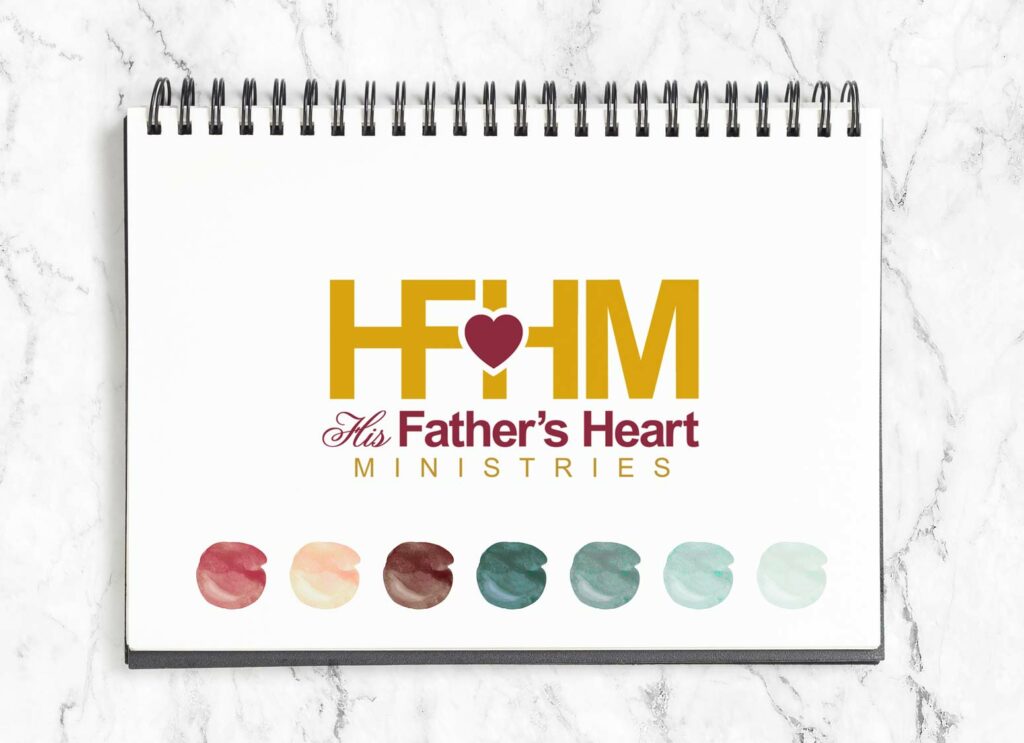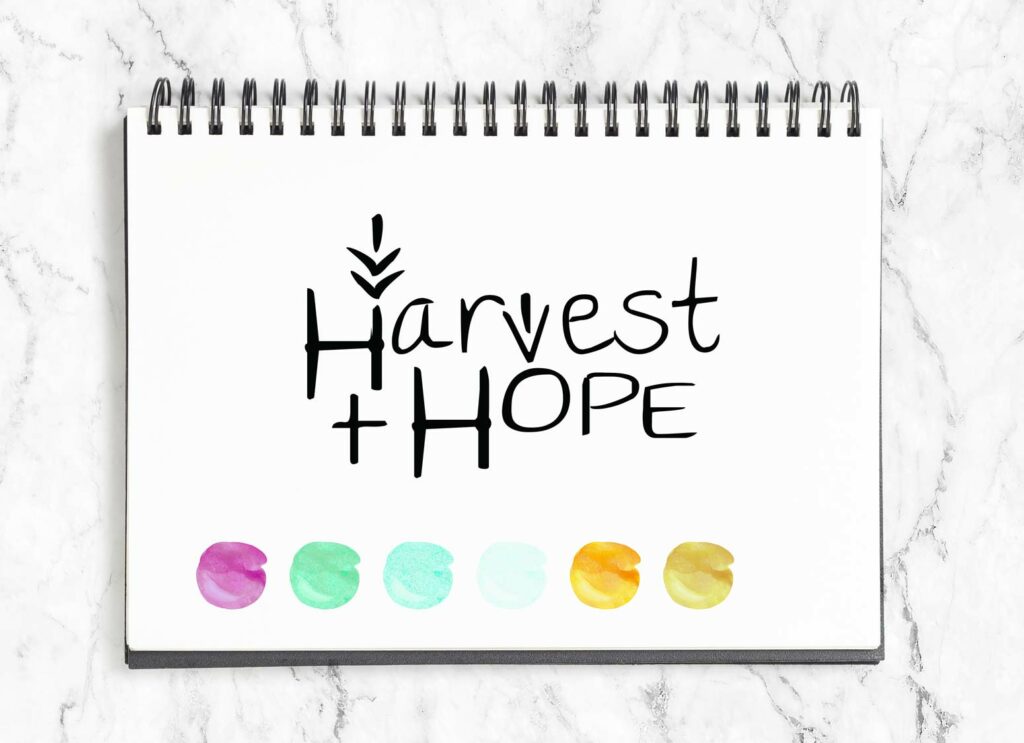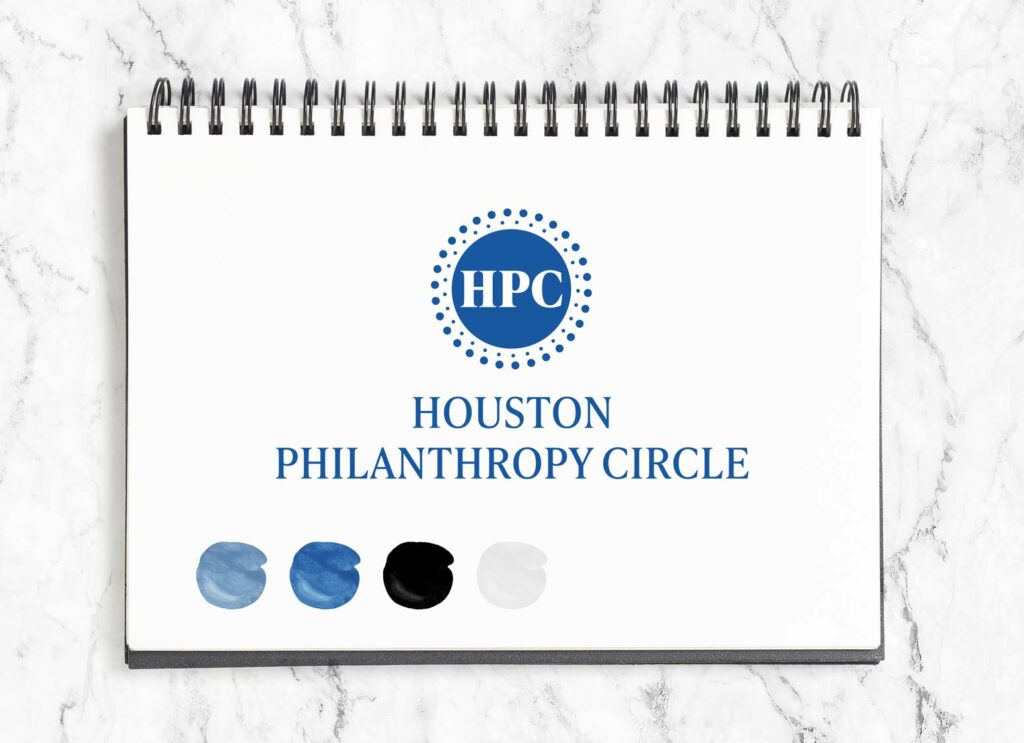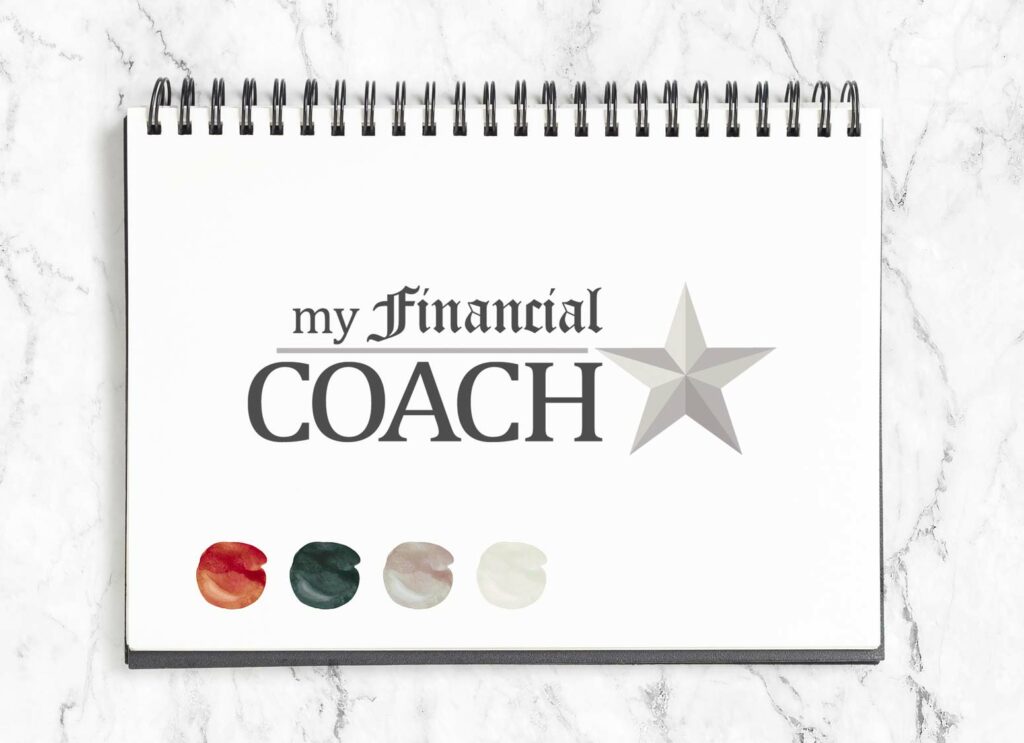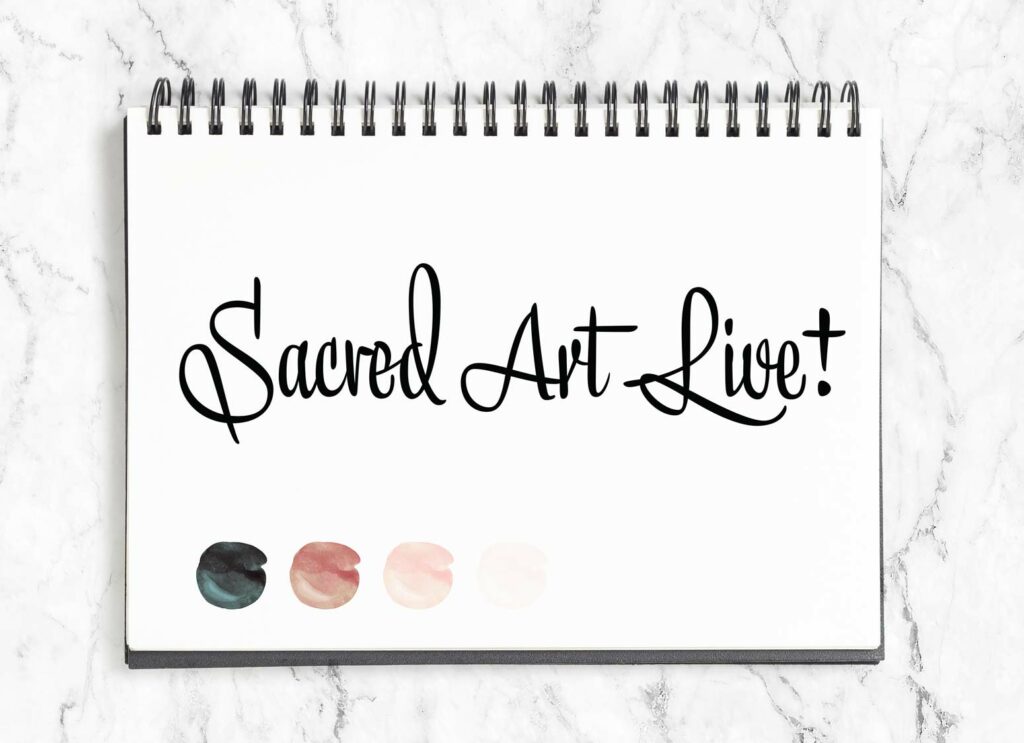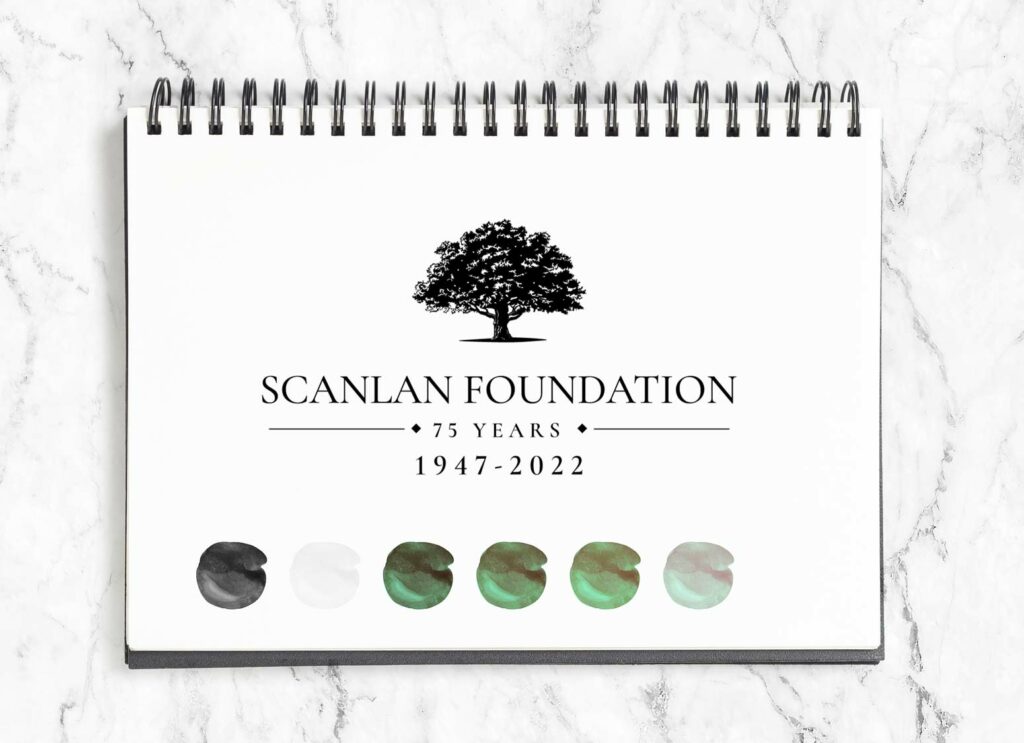 Who We Serve
---
Engine Communication offers a comprehensive range of goal-driven services to help your organization scale and thrive.
Contact Us