Graphic Design
---
Graphic Design plays a major role in your branding, content creation, advertising and marketing. First impressions count, and it is important to put your best foot forward. Aesthetics can make or break what you have to say.
What We Do
---
With years of experience, Engine Communication is very familiar with the technical requirements and best practices for graphic design – which proves invaluable when you have a tight deadline for print or are working with other third part providers.
Graphic Design, Illustrations, Infographics, Icons
Logo Design, Re-Design, Vectorization, Signet Design
Flyers, Brochures, Postcards and Mailers
Business Cards, Letterheads and other Branded Print Collateral
Annual Reports and Publications
Design and Layout for Print
Design and Layout Digital Use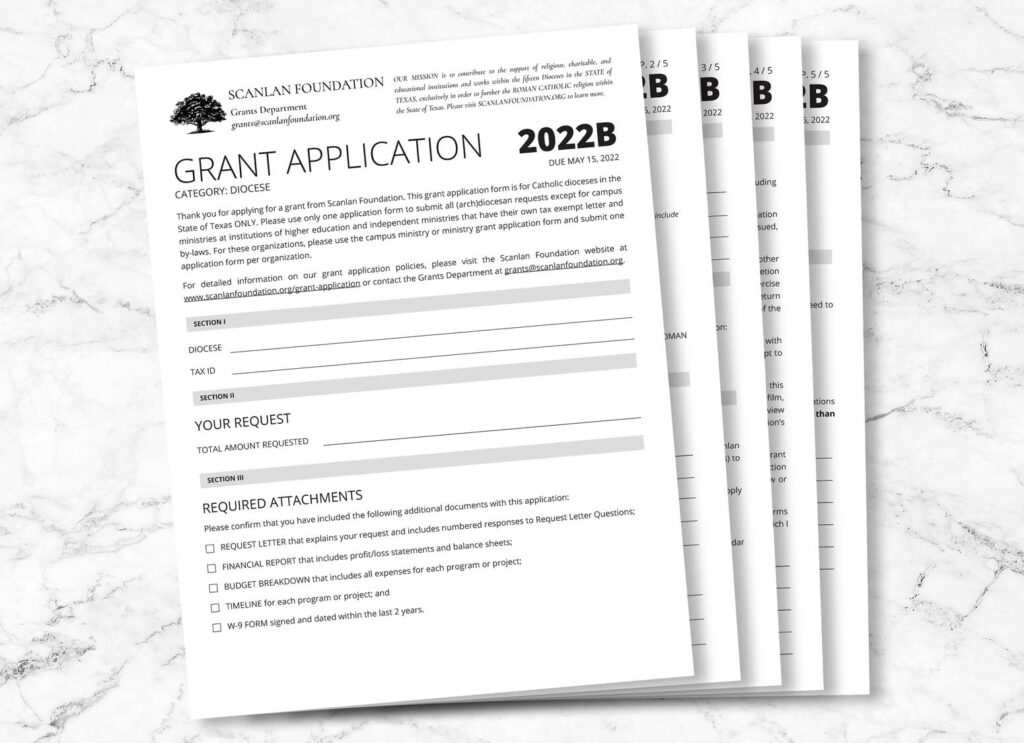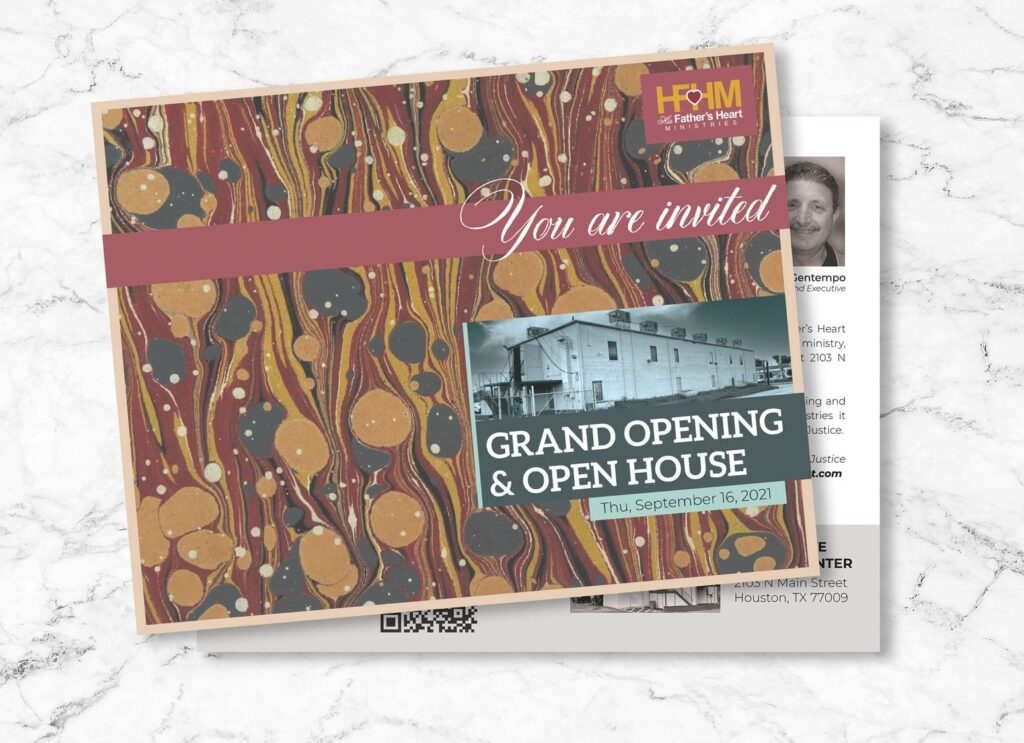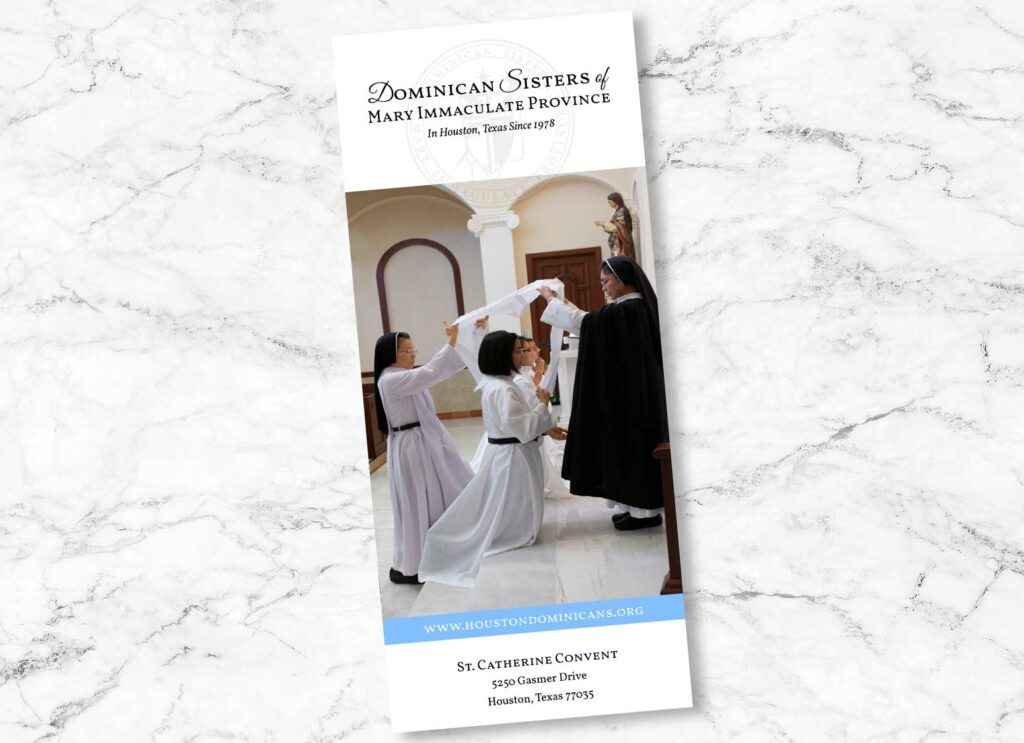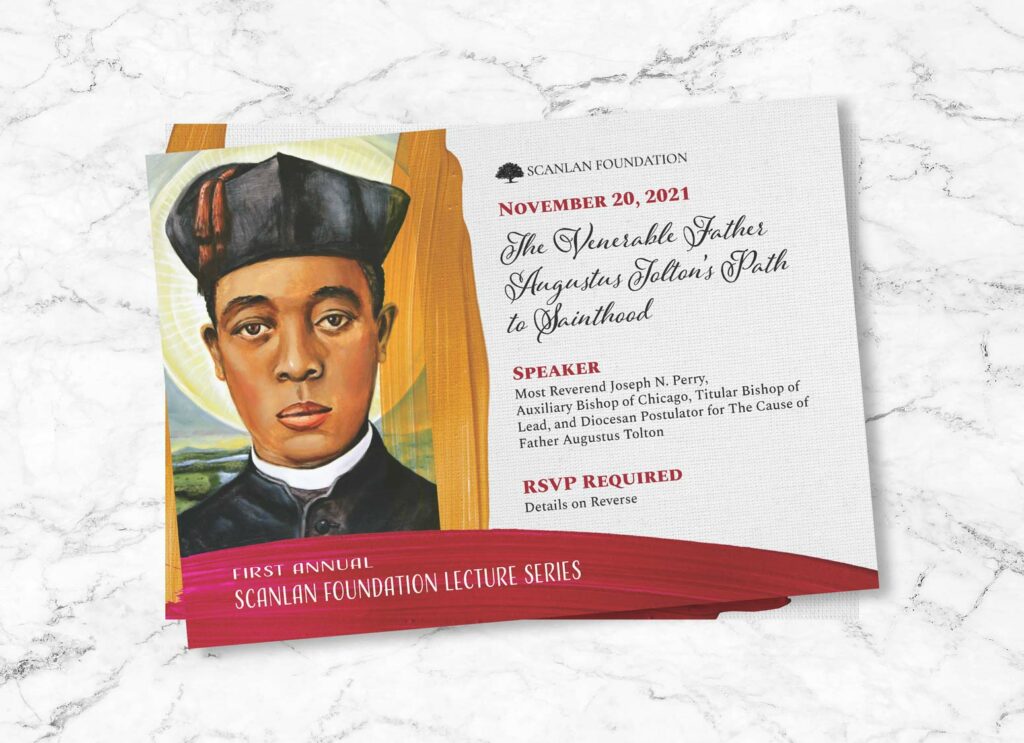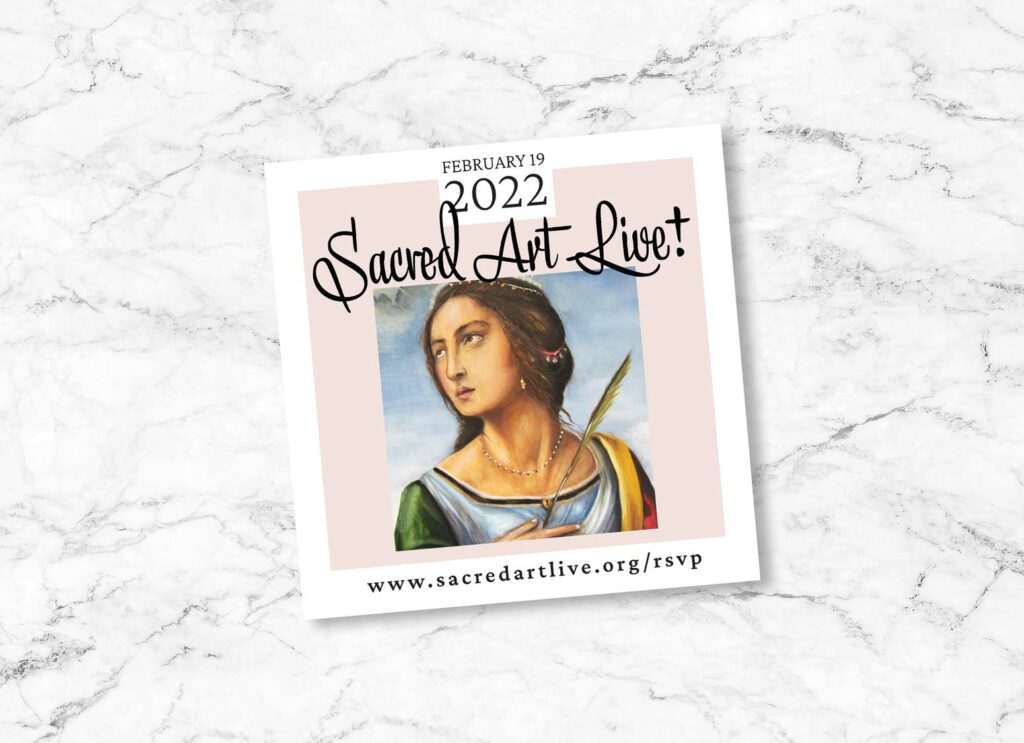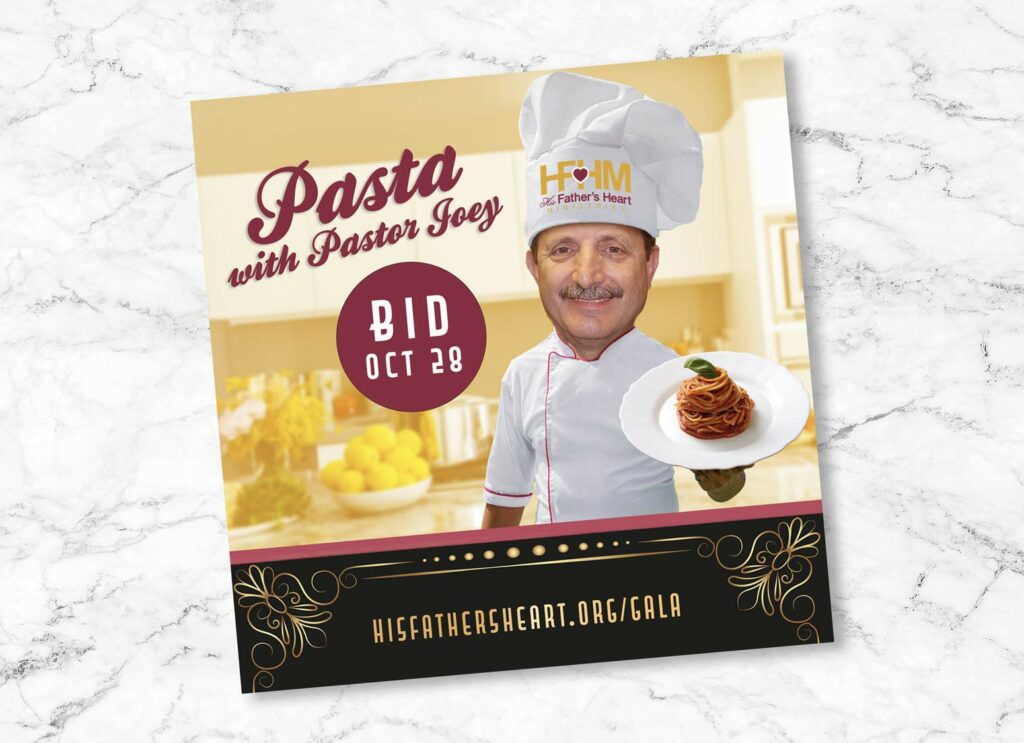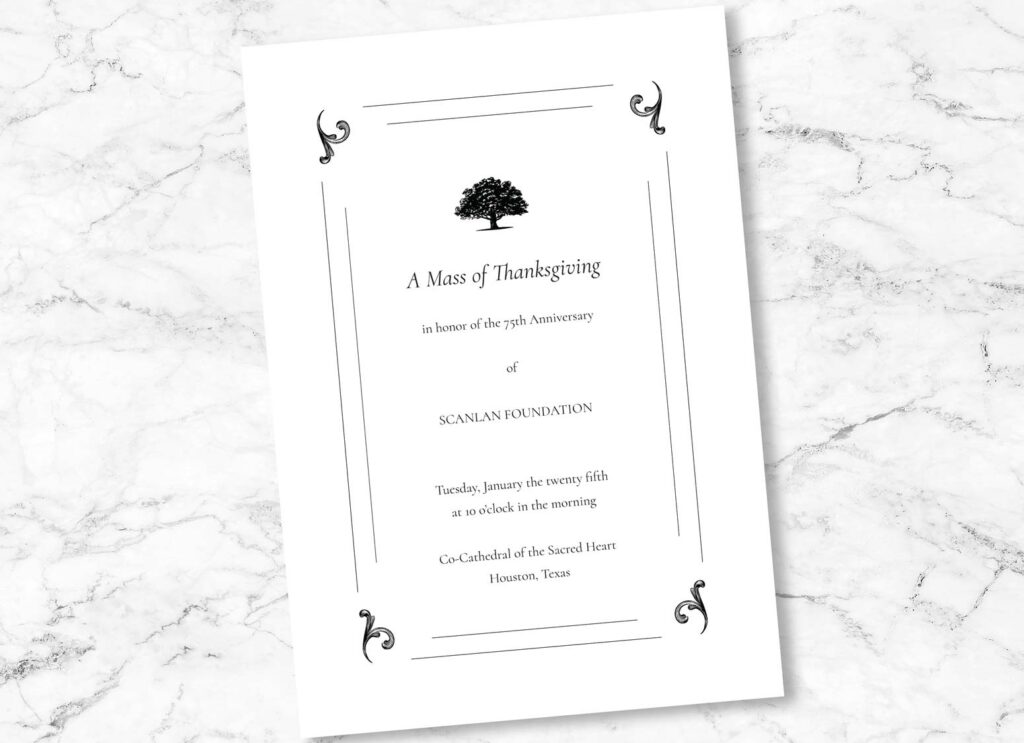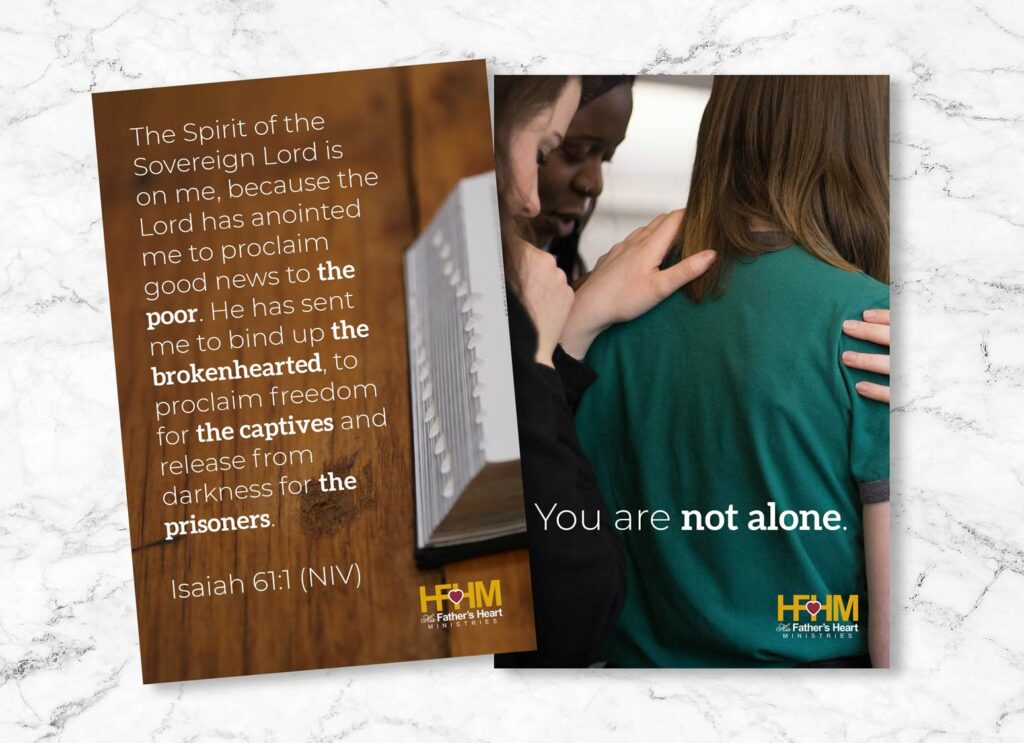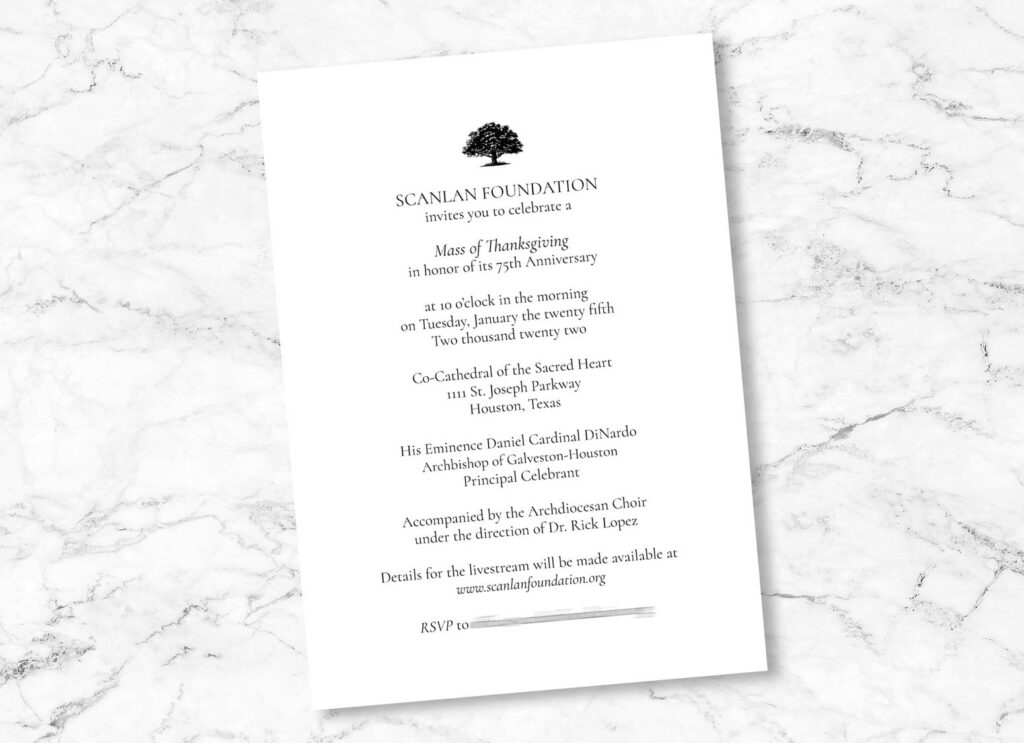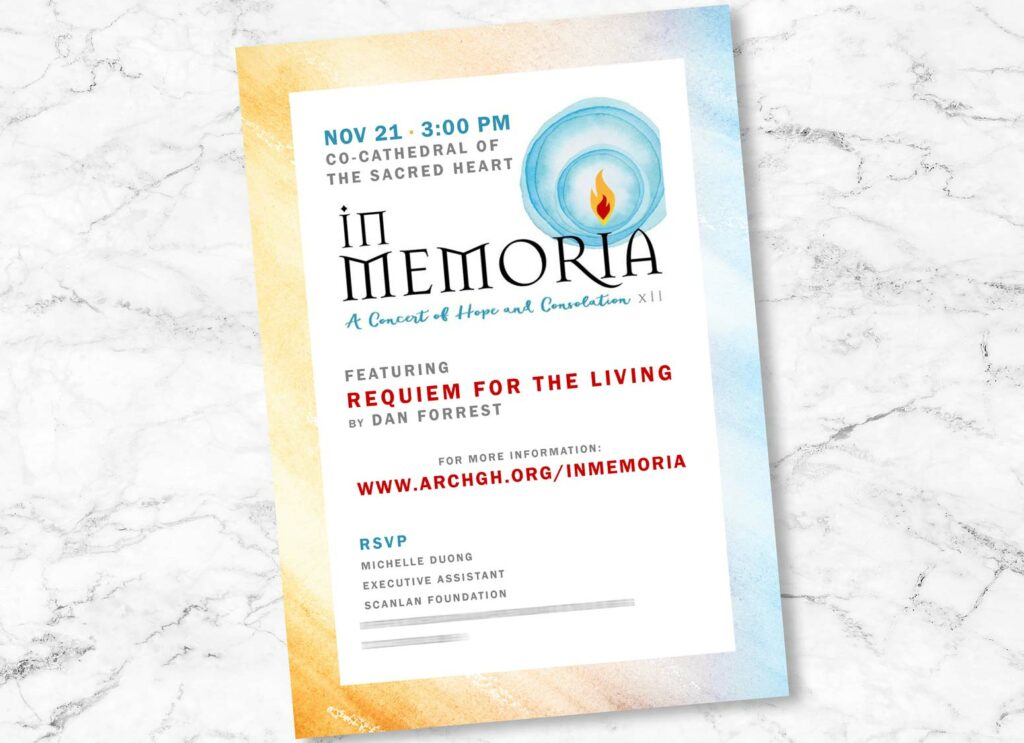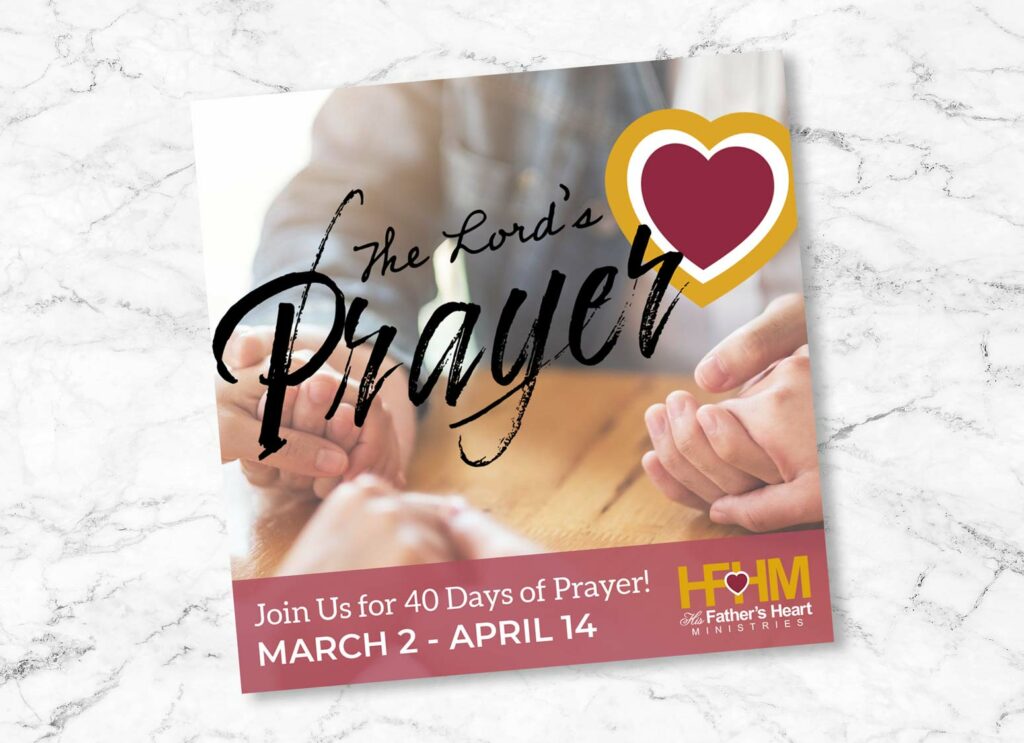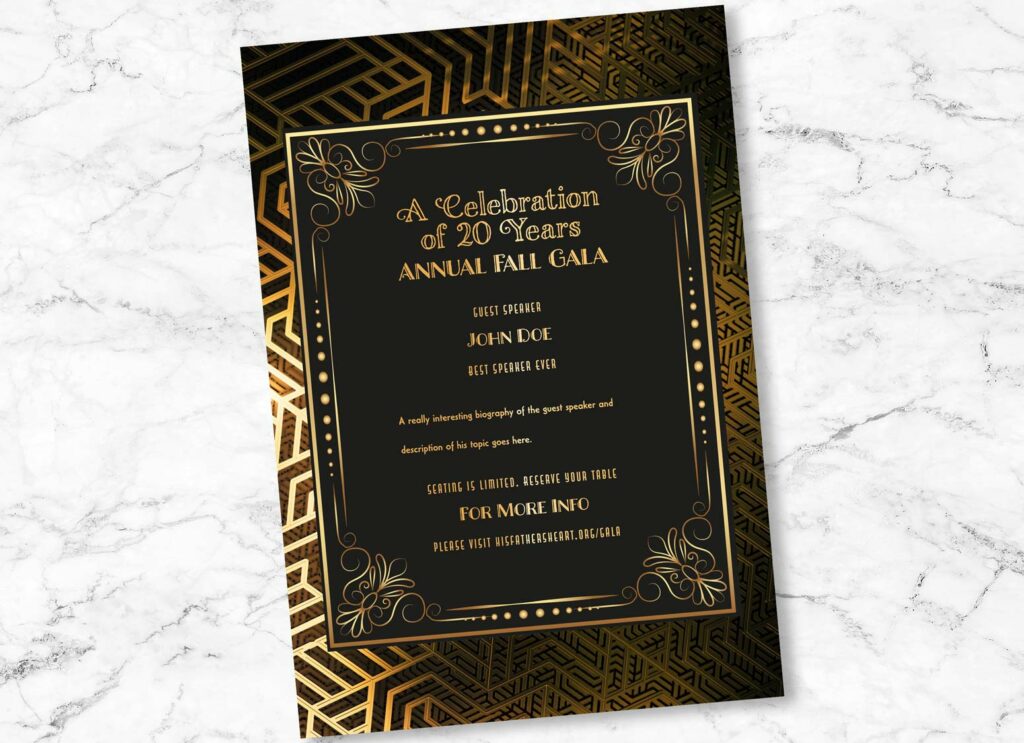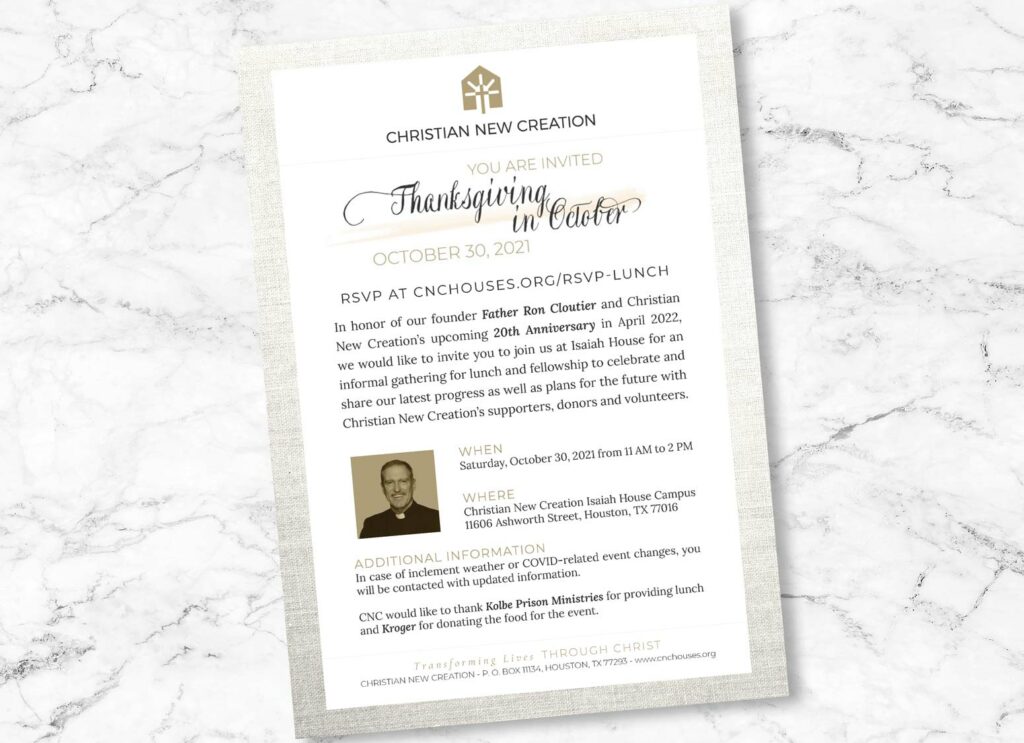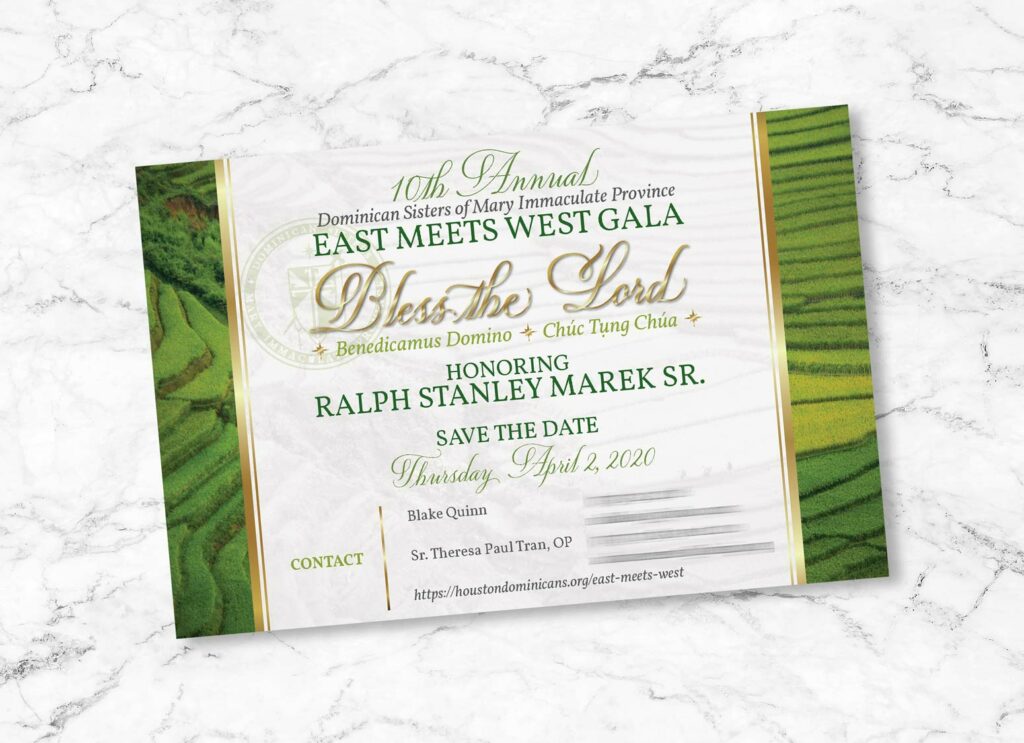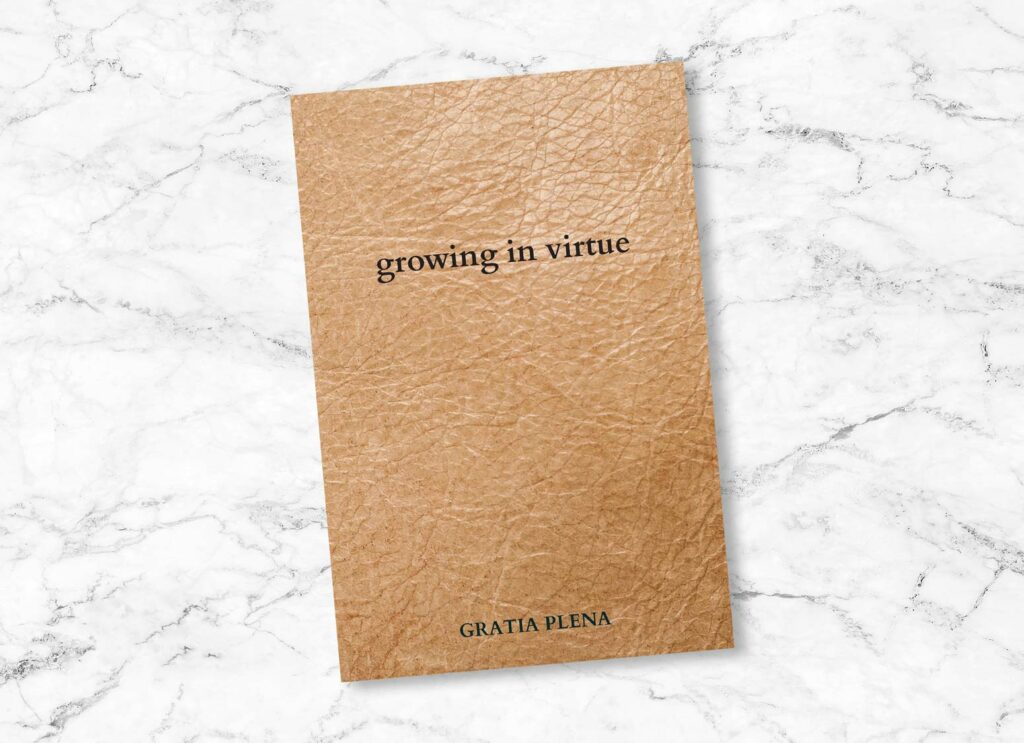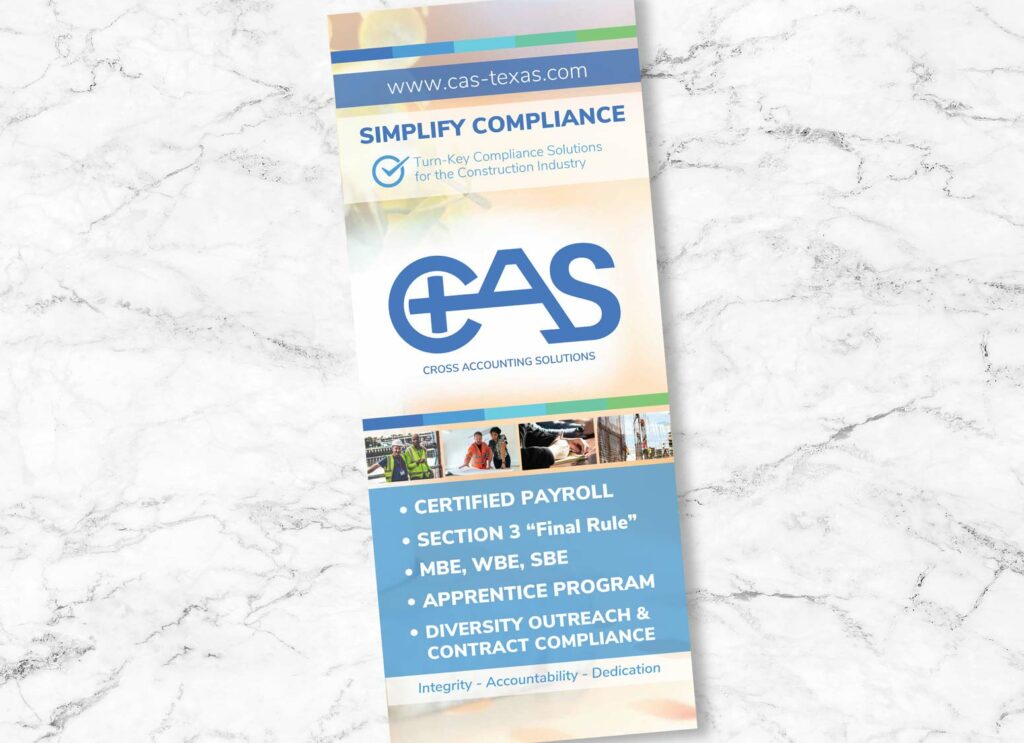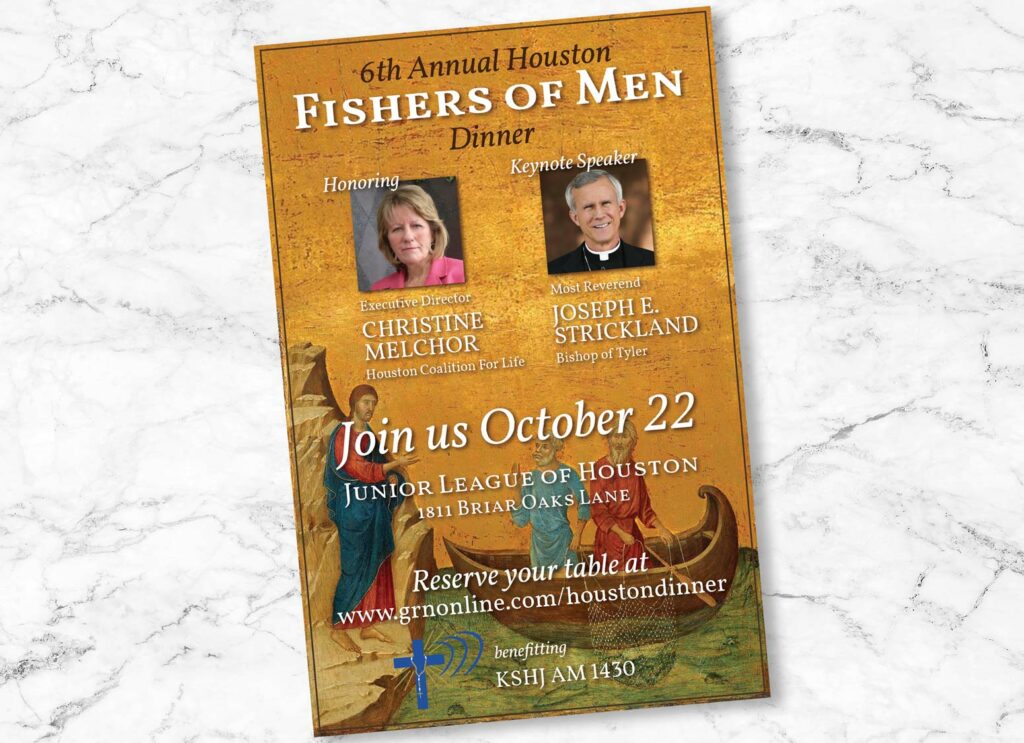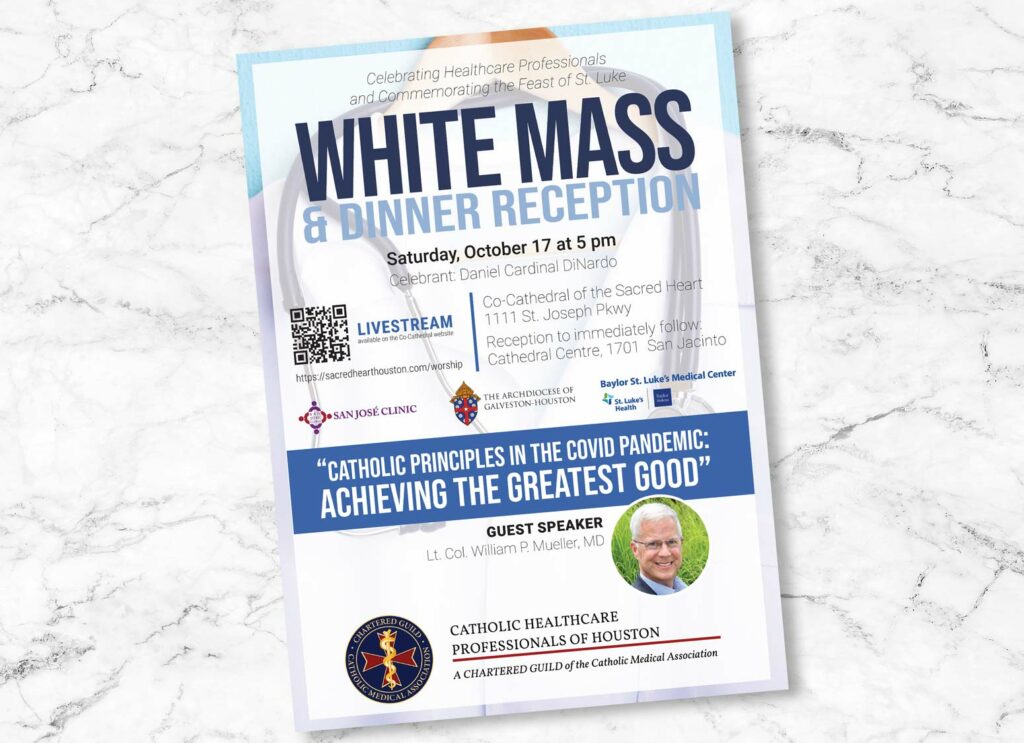 Who We Serve
---
Engine Communication offers a comprehensive range of goal-driven services to help your organization scale and thrive.
Contact Us