Websites
---
We build responsive websites, which means that our websites are designed to work well on desktops, tablets and mobile devices. Most of our websites are built for the WordPress platform and utilize the Genesis Framework, but we also build storefront websites using WooCommerce and Shopify.
Engine Communication uniquely includes ongoing website development in our service plans, which means that you never have to worry about a final version and your website evolves as we learn more about your audience and how they interact with your website.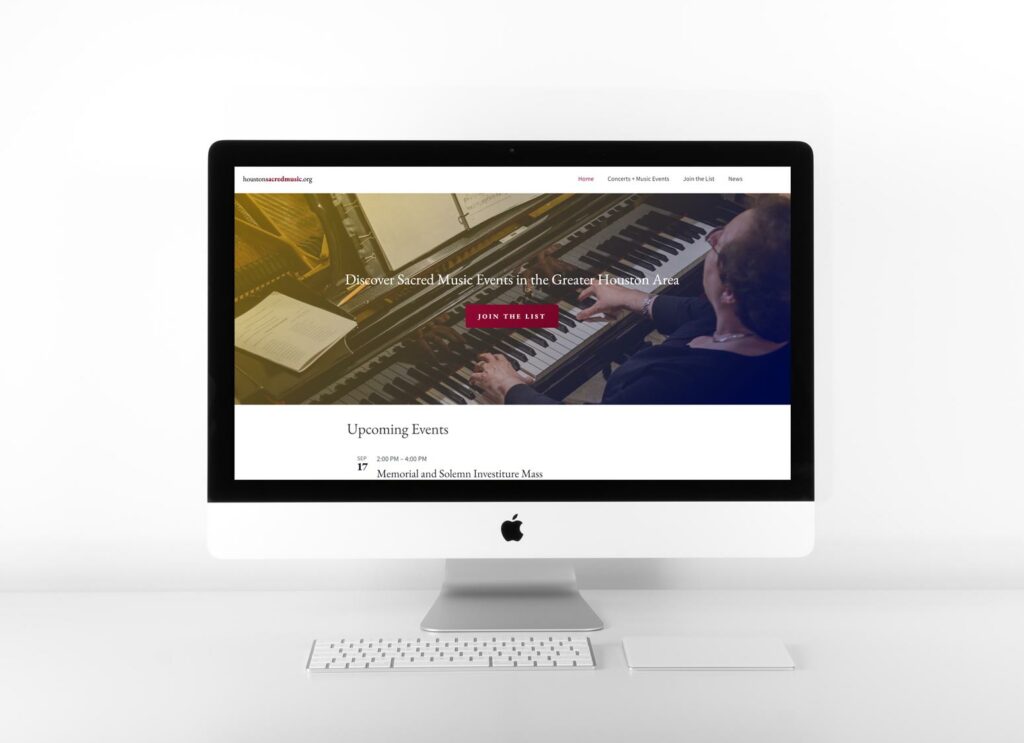 Who We Serve
---
Engine Communication offers a comprehensive range of goal-driven services to help your organization scale and thrive.
Contact Us