Engine for Nonprofits
Communicate your impact with all of our goal-driven marketing and communication services at a flat, monthly rate that suits the needs of your nonprofit organization.
What We Do
---
Our goal-driven marketing services help nonprofit organizations by providing three key benefits: Greater Audiences, Greater Attention and Greater Participation. All three of these are essential to a healthy nonprofit organization's ability to achieve its overarching goal.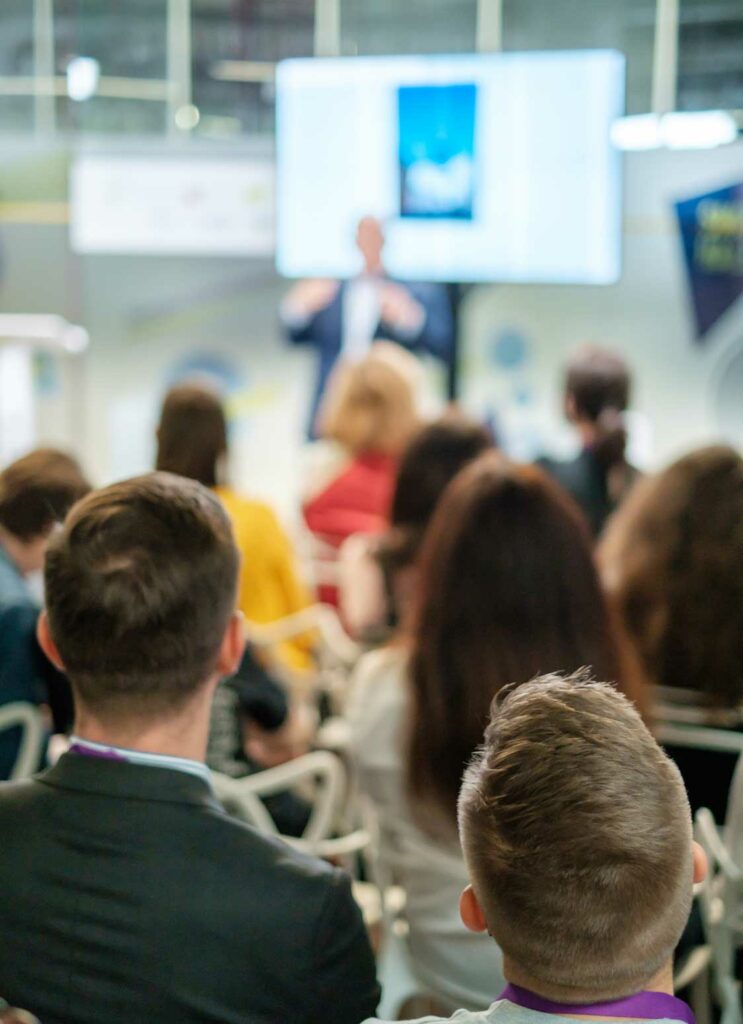 Greater Audiences
---
To both fulfill and fund your mission, your nonprofit needs to get in front of as many people as possible. One of the first things we do is ensure that you have all of the communication tools and channels that make sense for your organization.
Greater Attention
---
From the inside of a nonprofit organization, it can be difficult to communicate what you do in a concise yet impactful way. We get to know you in-depth so that we can communicate your mission authentically in a way that generates support.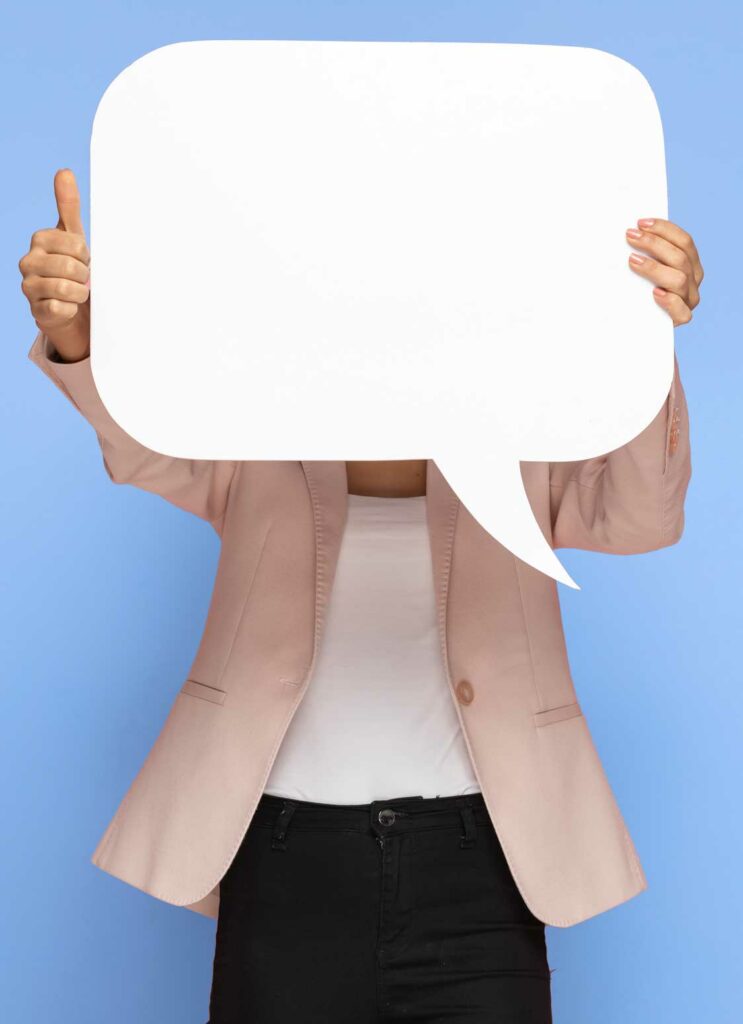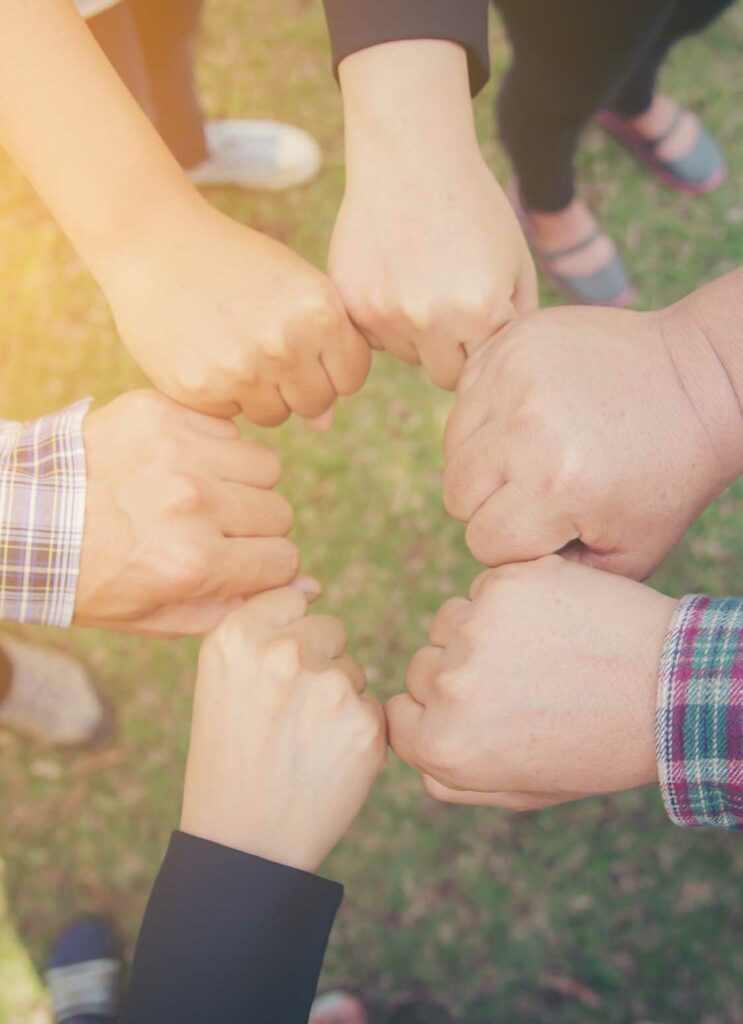 Greater Participation
---
A healthy support base is essential to a healthy nonprofit. Engine Communication is goal-driven when it comes to garnering support for your nonprofit. We draw on best practices as well as common sense to implement strategies that fit your organization specifically.
Our Services for Nonprofit Organizations
---
You may not know exactly what you need to shop for when it comes to a website or other marketing materials. That's why we have moved away from proposals and quotes to flat-rate monthly marketing plans that offer greater flexibility for our clients. We offer three different sized plans, all of which include regular consultations and ongoing website development.
Agency Service Plans
---
V4 economy model that gets you to your destination
V6 solid, mid-range vehicle with robust features
V8 powerful engine that runs on all cylinders
Included Services for Nonprofits
---
To meet the needs of nonprofit organizations of different sizes, we offer three levels of service. If you would like to compare plans or inquire about our availability, please contact us:
Strategy & Technology
Marketing Communication Consultations
Strategic Planning
Coordinate Third-Party Providers
Assistance with Digital Platforms
Branding
Brand Management
Website Development and Management
Design for Branded Collateral and Special Events
Annual Report and Quarterly Publication Layout
Content Marketing
Content Planning and Editing
Social Media Marketing and Management
Email Marketing Campaign Development and Management
Email Marketing List Development and Management
Advertising
Ad Campaign Concepts
Digital Ad Placements
Print Ad Placements
Ad Layout
More Info and Examples of Our Work
---