About Us
---
What You'll Get
open lines of communication to align expectations
reliability
respect for your time and resources
thorough documentation
transparent, realistic assessment of results
user training, support and client education
Our Mission
Our mission is to make our clients' objectives our own. We want your communication to be efficient, effective, and powerful.
We aim to be the best marketing agency we can be for our clients in Cypress, Texas and the Greater Houston area by offering the services that businesses and nonprofits need to grow their audience and drive engagement.
Our History
Engine Communication was founded in Cypress, Texas in 2015 to help small businesses put their best foot forward when it comes to communicating who they are and what their business has to offer. Over the years, we have grown to expand our marketing and communication services to meet the needs of businesses ready to scale up as well as both grant-making and grant-seeking faith-based nonprofit organizations.
About the Owner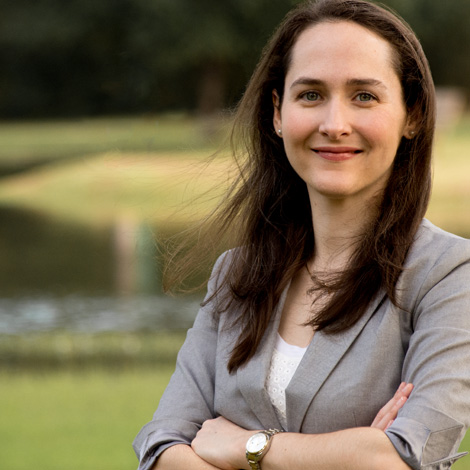 A summa cum laude graduate of Baylor University, Jeannie Bergmann received a Bachelor of Arts in Telecommunication and German. Recognized by several honor societies, Jeannie was also selected for membership in the Phi Beta Kappa Society.
From working as a translator at a sports marketing agency in Germany to launching her own agency, Engine Communication, Jeannie is no stranger to getting an idea off the ground and takes a planned approach to creative endeavors.
Jeannie is not only well versed in the creative aspects of running an agency but also the technical and business aspects as well.