Services
We offer a full range of goal-driven marketing and communication services for businesses, grantmakers and nonprofit organizations through our monthly agency service plans.
What We Do
---
Our work is focused on leveraging all means of communication possible to facilitate the achievement of your organization's goals. Essentially, we help people know about the great things that you are doing, and we help you work as efficiently and effectively as possible by leveraging strategic communication and technology.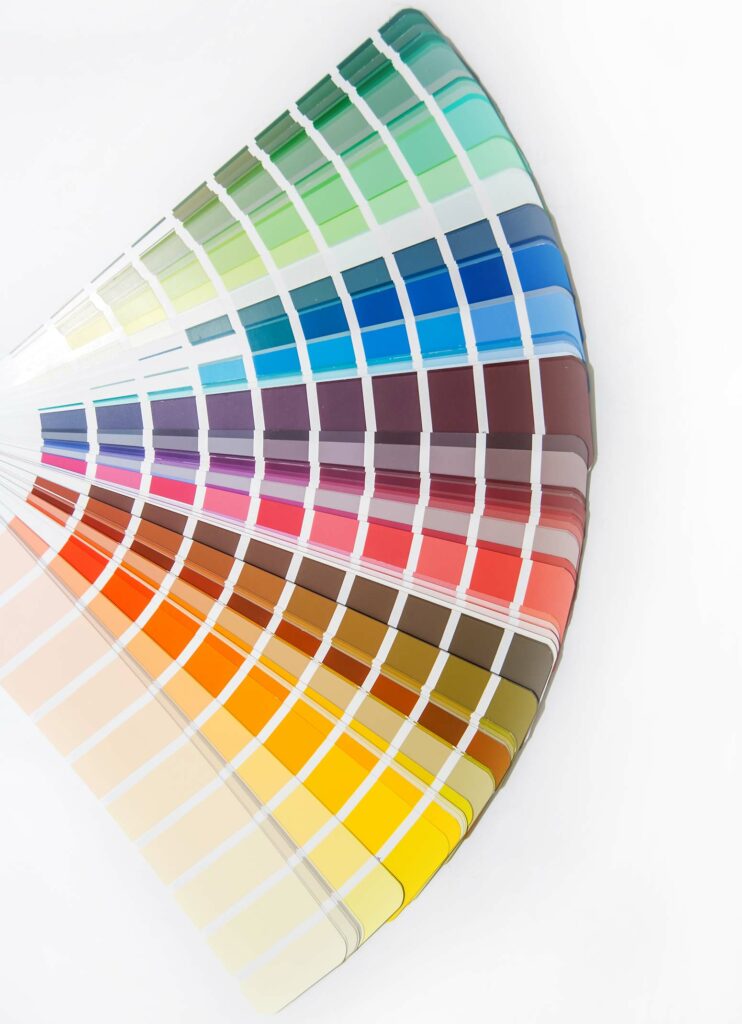 Branding
---
Branding is the face-value impression of your organization that tells the world about you before you have even had the chance to make a proper introduction – it is how you are recognized.
Engine Communication can help you with establishing or re-establishing your brand, documenting your brand guidelines and managing your brand.
Your Logo
Your Colors
Your Fonts
Your Key Messages
Your Slogan
Content Creation
---
Often overlooked when shopping for a website or marketing services, yet one of the most valuable services that Engine Communication offers, is content creation.
Not all content is created equal. We place special emphasis on creating content that authentically reflects your brand, supports your organization's objectives, and provides intrinsic value.
Audio

Graphics

Photography
Text
Video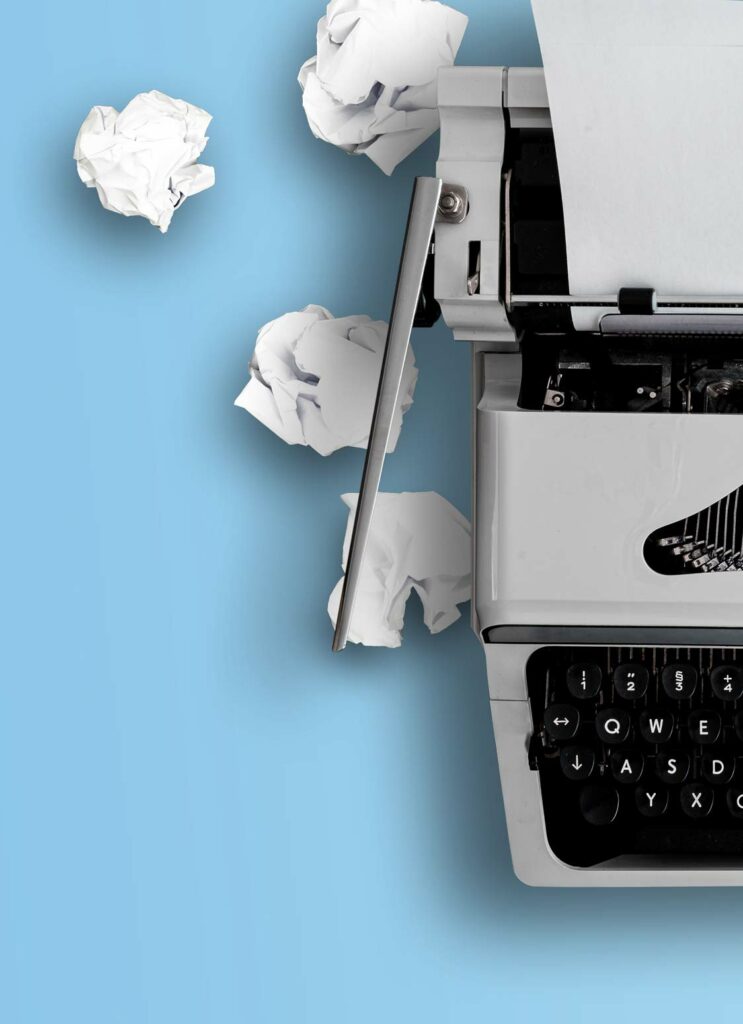 Marketing & Advertising
---
You are unique, so what works for others might not work or make sense for you. We have a full array of tools and skills to grow your audience, get the word out and bring results. If you would like to hear more about our experience in any of these areas, just ask!
On the Web
---
Websites built with WordPress, Shopify, and WooCommerce
On-site Search Engine Optimization (SEO)
Off-site Search Engine Optimization (SEO)
Social Media Management
Social Media Marketing
Review Generation
Reputation Management
Paid Advertising
---
Print Advertising
Online Advertising and PPC
Ad Campaign Concepts
Ad Design and Layout
Print and Digital Ad Placement / Media Buying
Marketing
---
Email Marketing List Development and Management
Email Marketing Campaign Development and Management
Market Research (Internal and Basic Primary)
Sales Team Support and Quarterly Training
Public Relations
---
Press Releases
Articles for Earned Coverage
Talking Points
Key Messages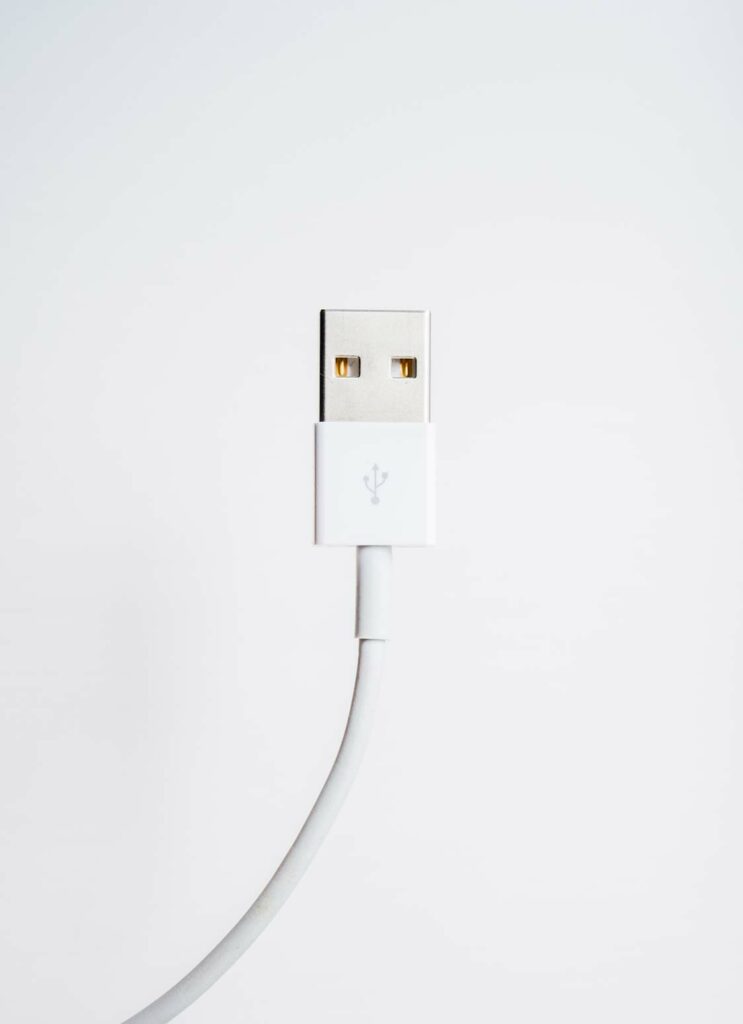 Technology
---
Whether you love technology or hate it, you need it, and we will make it work for you. Engine Communication can help you with:
Website Development, Management and Maintenance
Digital Tools & Automation

Digital Workflows

Databases and Customer Relationship Management (CRM) Software, such as HubSpot

Assistance with Digital Platforms, such as Google Workspace
Strategy
---
To be effective, communication needs to be about more than just checking off a box. Engine Communication can help you with:
Defining Your Organization
Implementing Change
Measuring Effectiveness
Evaluating Performance
Strategic Planning / Setting Goals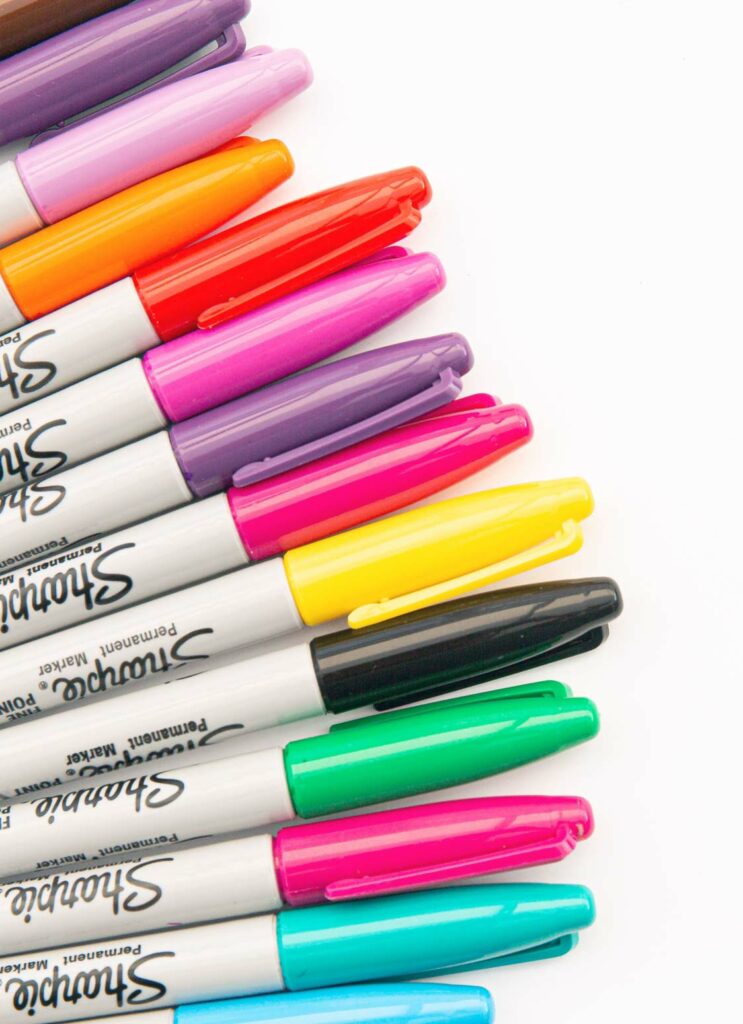 More Info and Examples of Our Work
---