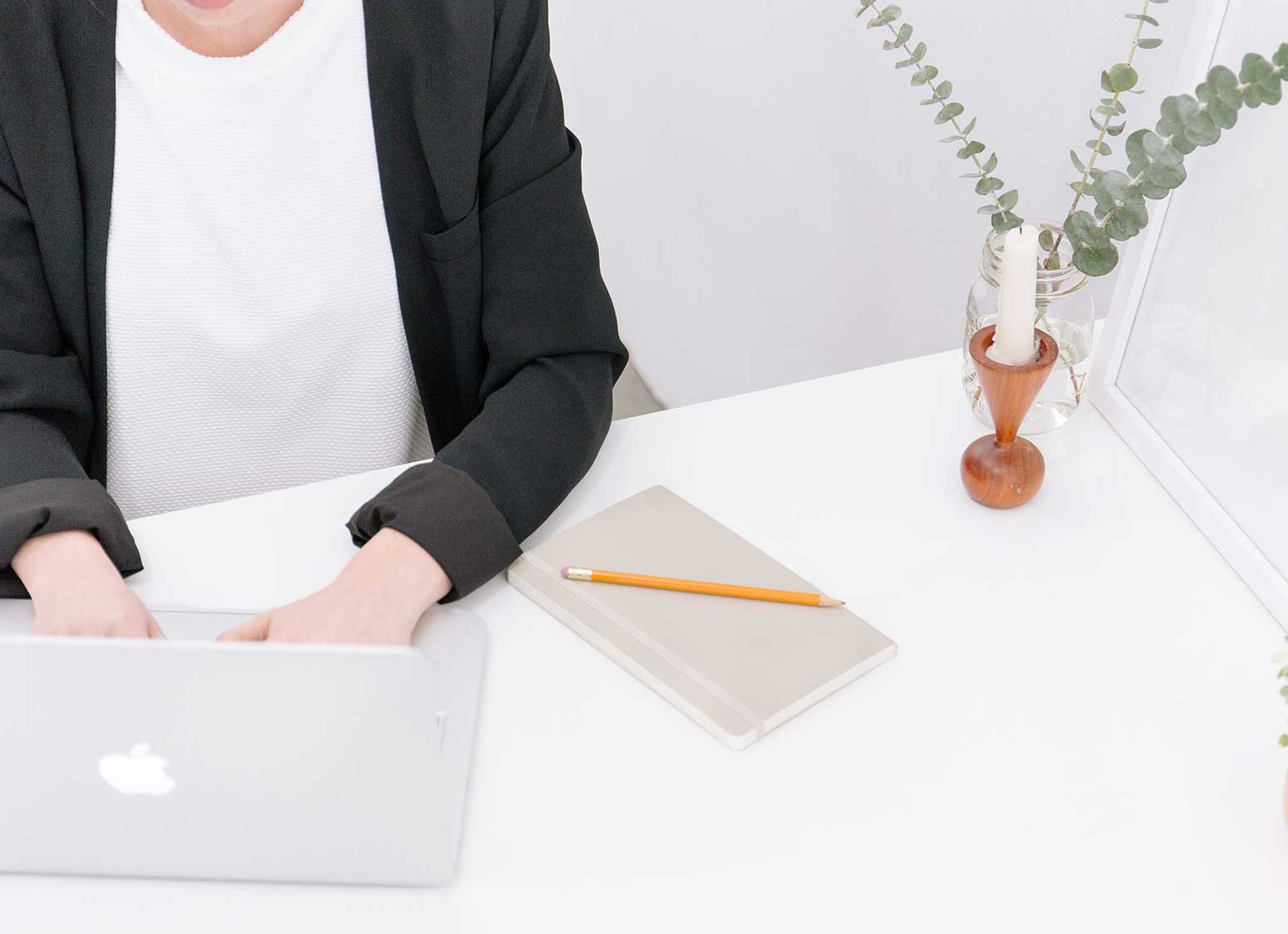 The options for website design are limitless, but the same does not likely apply to your website's budget. It's important to separate the nice-to-haves from the must-haves. We've put together a list of five must-have website features that you absolutely cannot afford to leave out.

In a hurry? Jump to the Recap.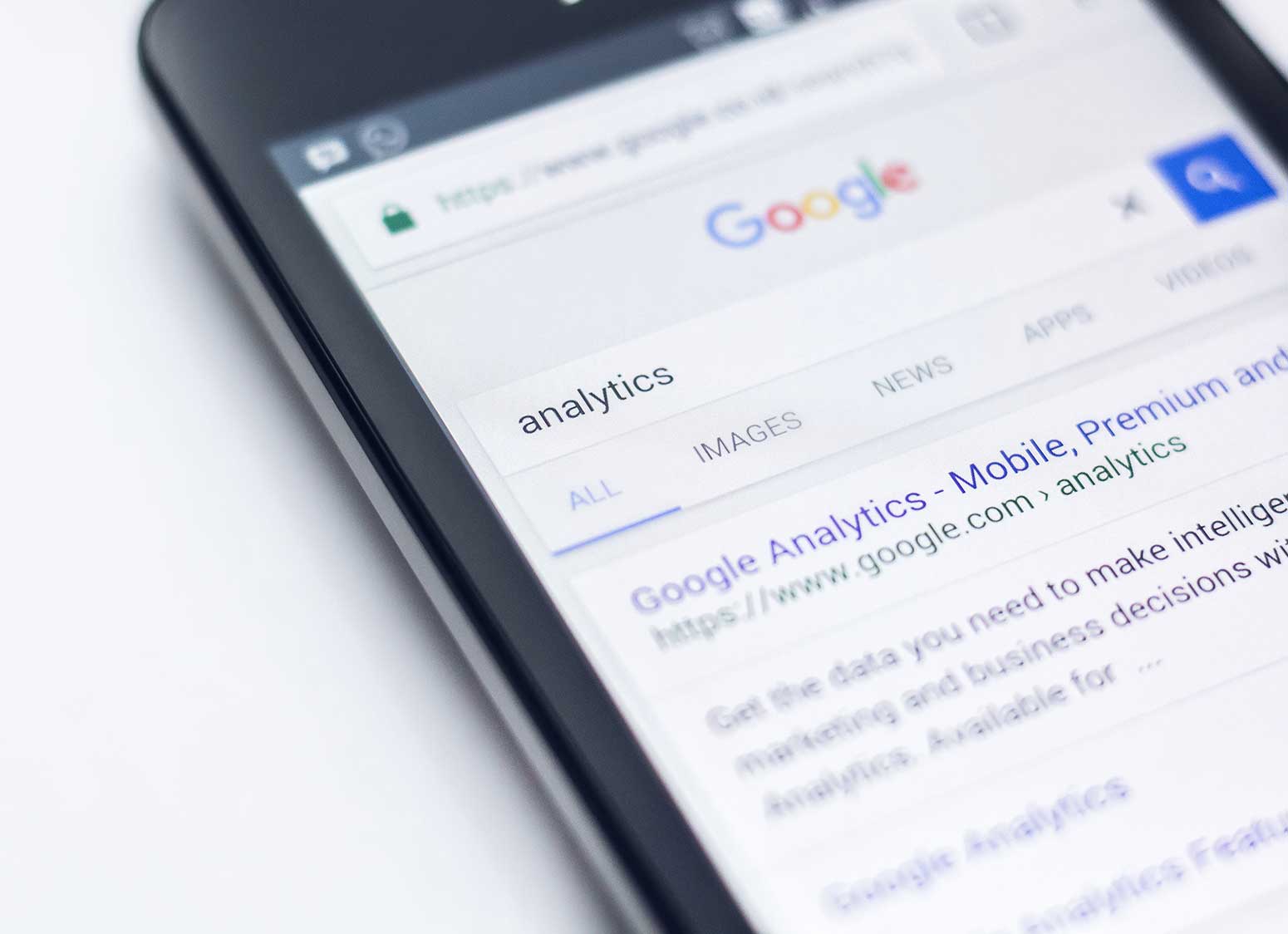 1. SSL
This is probably the most important must-have of all. A website that uses http is simply not as secure as a website that uses https. If the content on your web page is secure, you'll get the green padlock in the address bar to show visitors that your page is secured with https. This is especially essential for sites that collect data using online forms. Google already favors sites with https in its search results. To use https, you'll need an SSL certificate. Our clients get a free SSL certificate through Let's Encrypt when they sign up for website hosting and maintenance.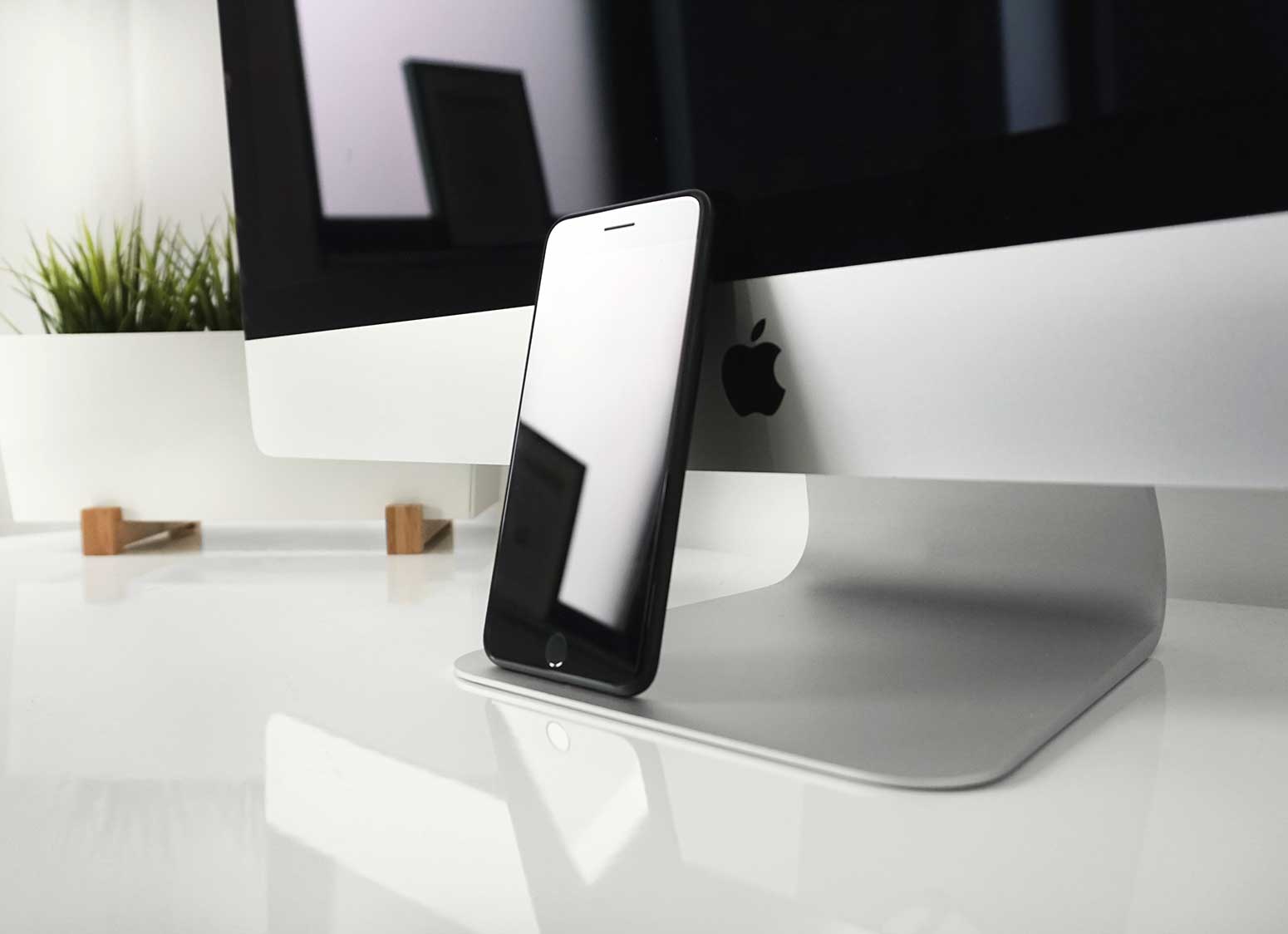 2. Responsive Design
Just over half of all traffic to your website is now coming from visitors using mobile devices like cell phones and tablets. Your website needs to work for visitors on both cell phones as well as desktops. In fact, Google has plans to release a mobile-first version of its search engine as early as the end of 2017. This means that the mobile version of your website, if it exists, will be the primary version found in the Google search results. By having a website with responsive design, you ensure that your website works well on virtually any device. A website with responsive design is also much more affordable than a mobile app or maintaining both a mobile and a desktop version of your website. Because you only have one version of your website that adapts to fit any screen size, you won't have to worry what version of your website is being shown by Google.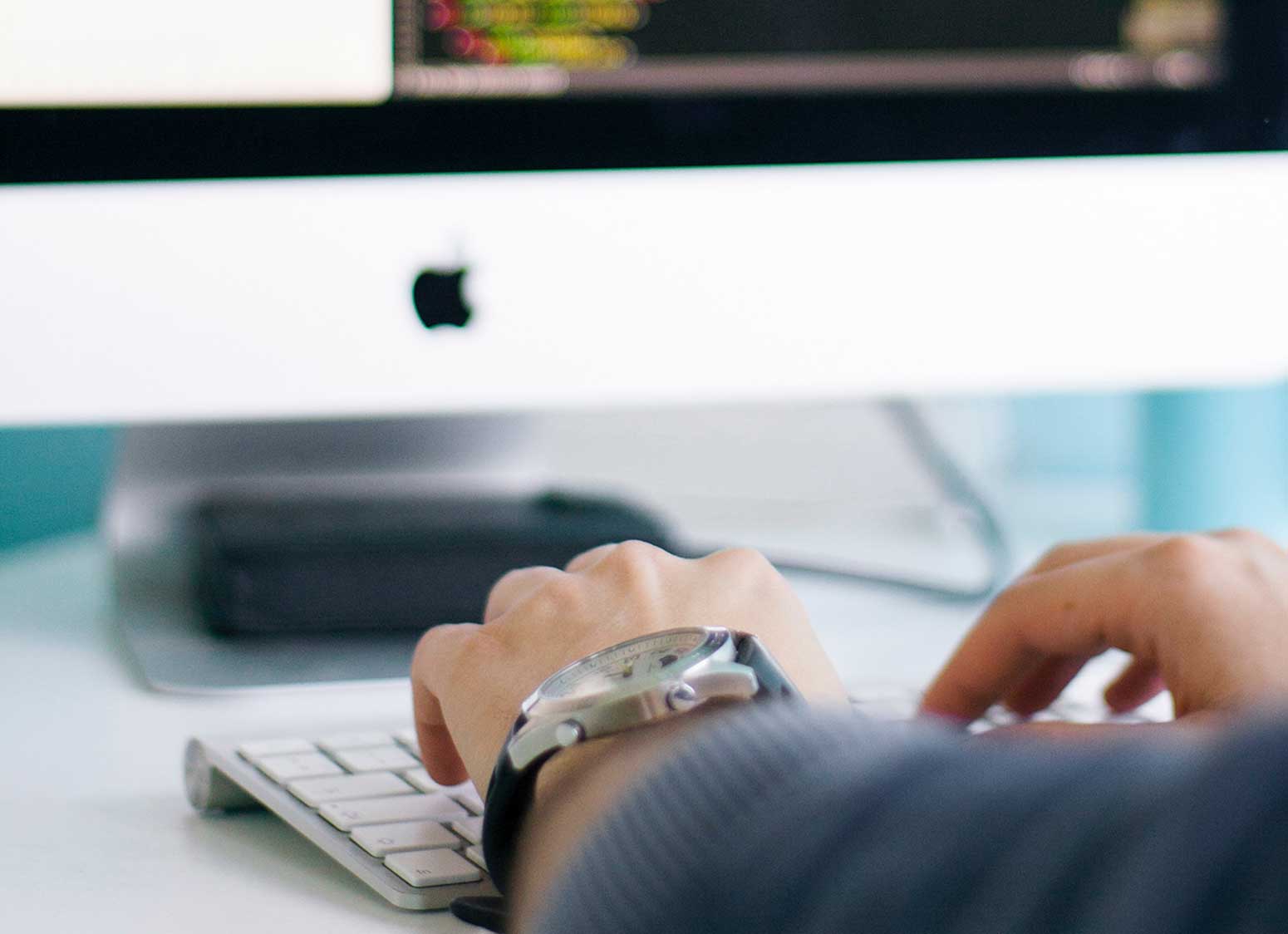 3. HTML5 with Structured Data
HTML5 is the latest version of HTML (Hypertext Markup Language) and is particularly "mobile friendly" with its new features. It's also SEO (Search Engine Optimization) friendly with more precise markup that better defines sections of a page. That additional information about the contents on a page as well as the inclusion of structured data in the markup will help search engines match your content to people searching for it. For example, you can use structured data to define a number as telephone number and Google may display a telephone icon along with your phone number directly as a part of your listing in its search results.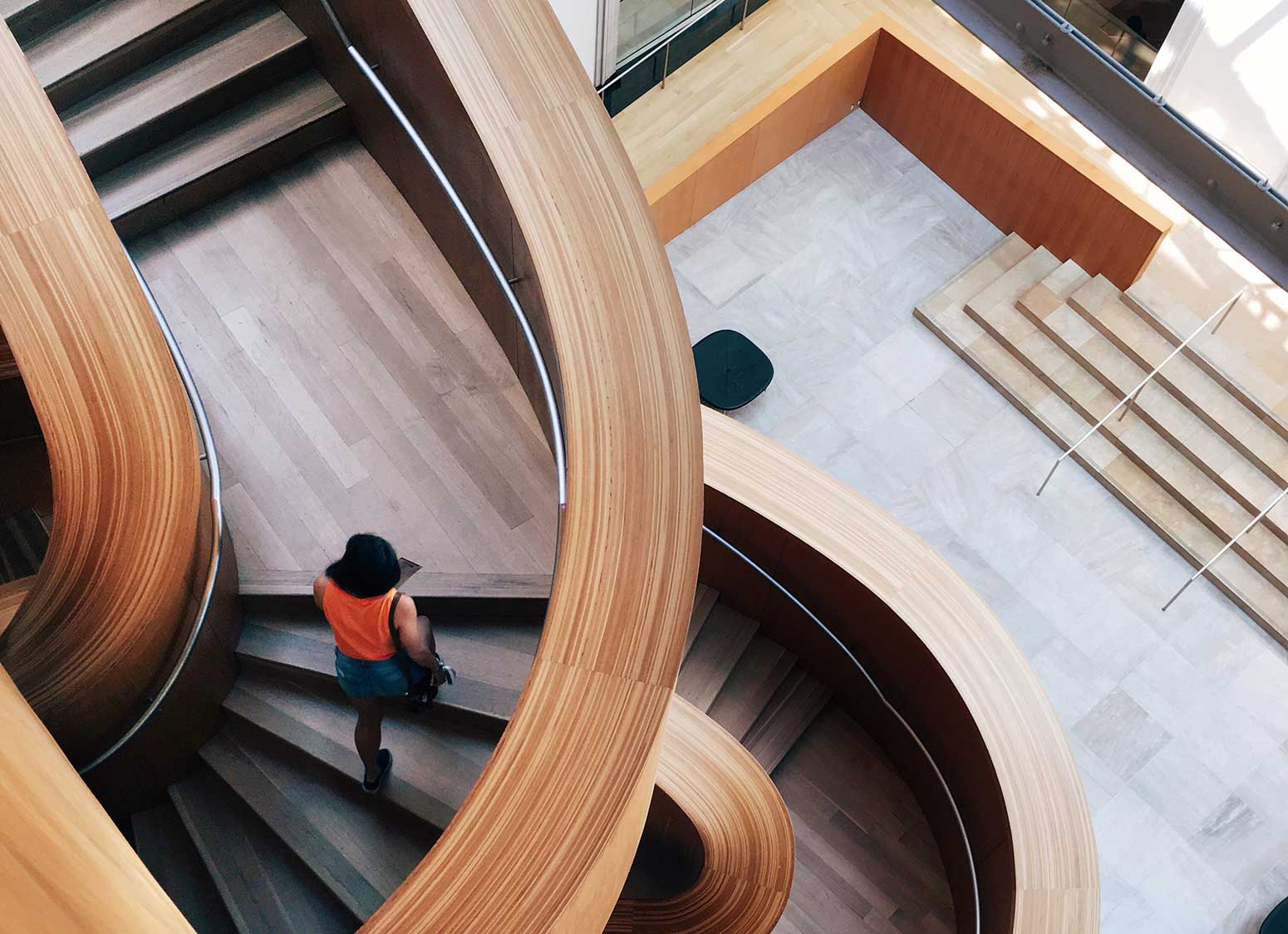 4. Awesome Structure and Easy-to-Use Navigation
Let's not obsess about the SEO benefits of good site structure. Awesome website structure makes it to our list of website must-haves simply for quickly getting your visitors to the information they seek. Avoid distracting bells and whistles and instead encourage your audience to complete a single desired task, aka "Call to Action," such as signing up for an email list or calling your place of business. Only include items necessary or helpful in getting visitors to complete that CTA (Call to Action). Drop-down menus and sidebar columns may be helpful on some sites but distracting on others. Consider how your website structure works for visitors on different device types, such as desktops, tablets and smartphones.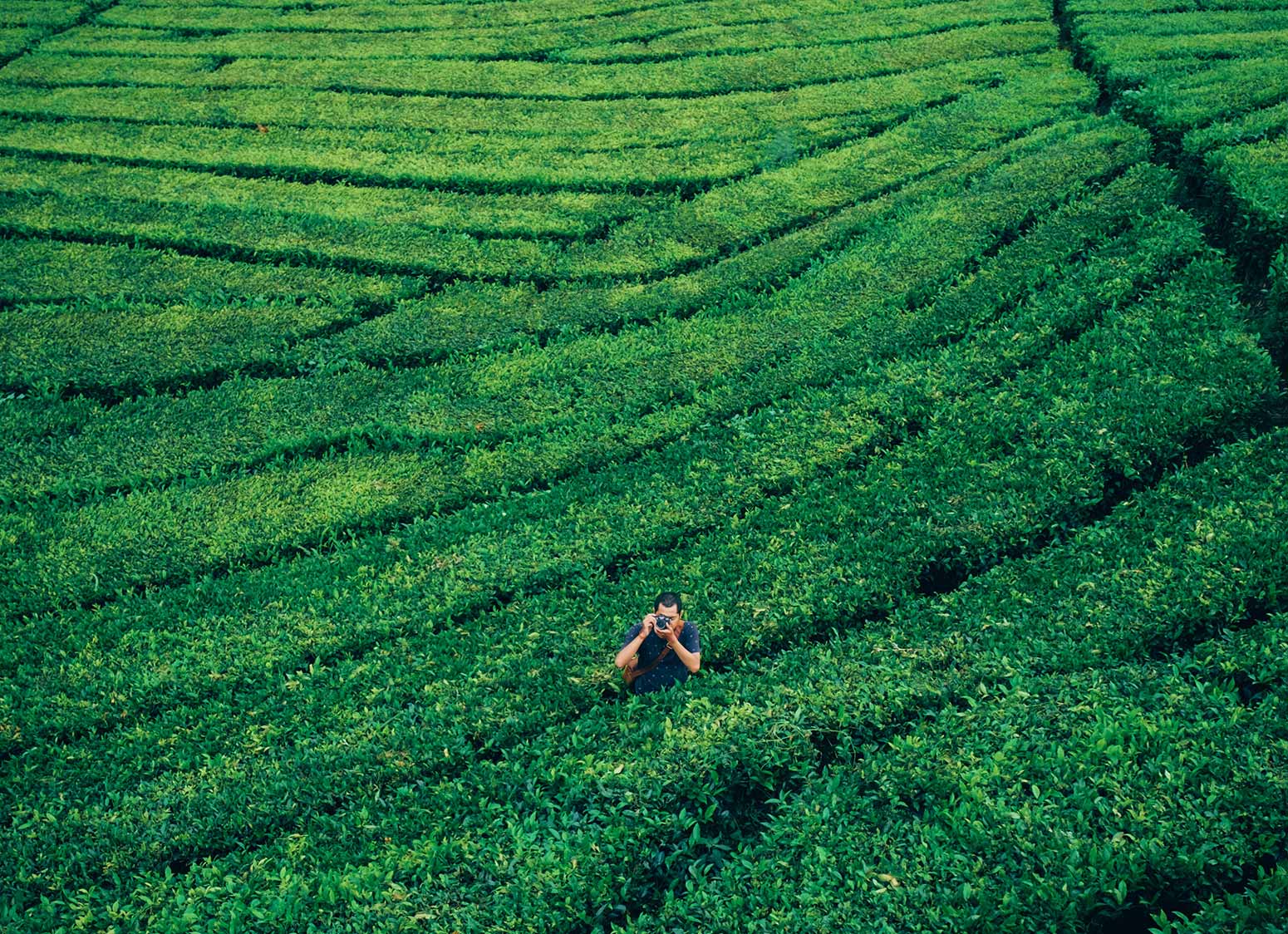 5. Fresh Content
Regularly adding fresh, new content is a surefire way to keep visitors and search engine robots coming back to your site for more. Schedule an annual photo shoot for you and your employees. Be sure the copyright date on your website is current. Update any outdated information. Blog as often as you can. | Related Article: 5 Reasons Your Business Needs a Blog | By encouraging that traffic, you encourage search engines to show your popular pages higher on the search results page. You also boost the reputation of your business by demonstrating that you are up-to-date and on top of the latest developments.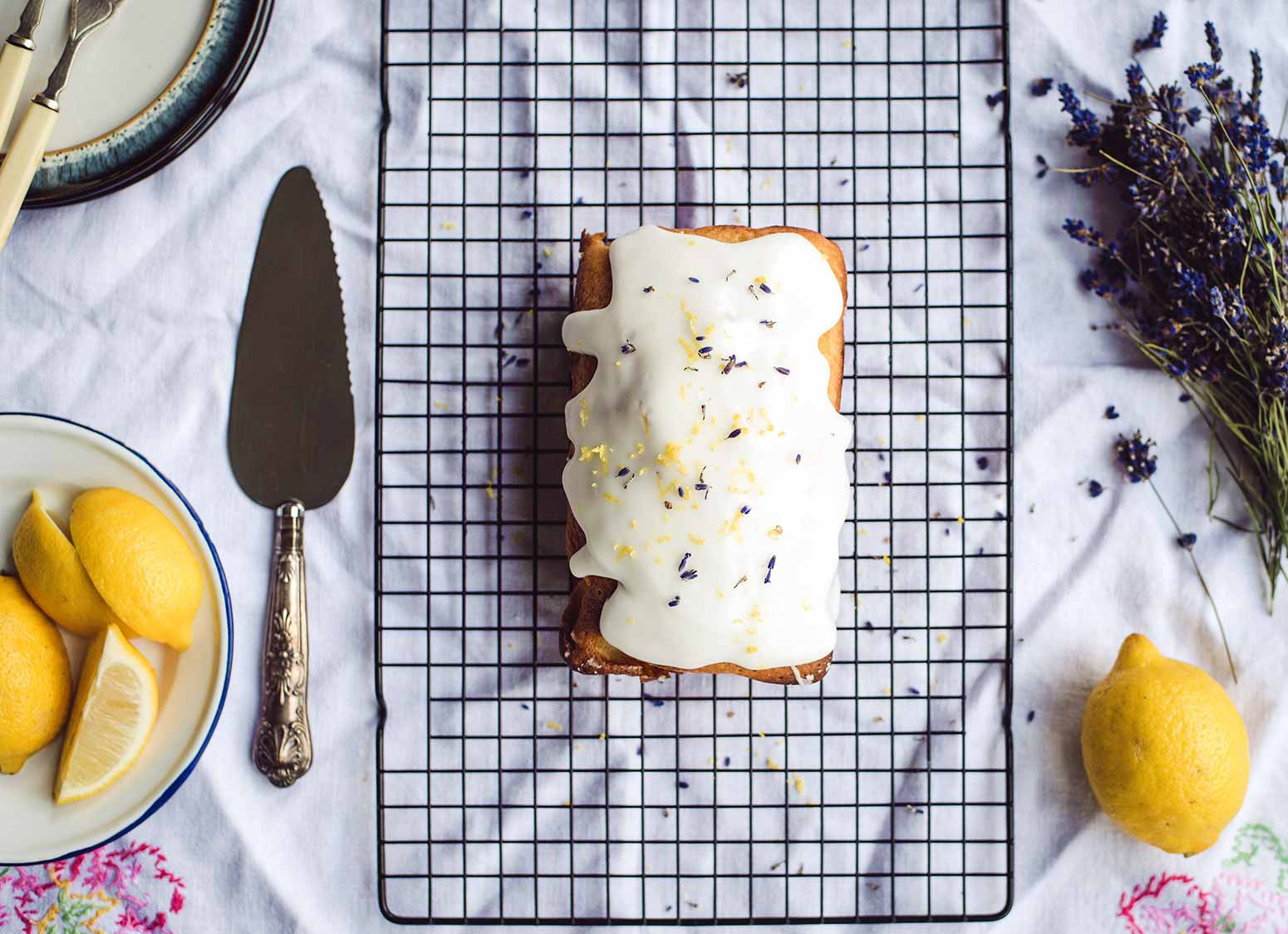 Recap: Website Must-Haves
SSL is an absolute must-have for a secure website.
Responsive design ensures that your site works well on any type of device.
HTML5 with structured data uses the latest version of HTML code to better define and display your content.
Awesome structure and easy-to-use navigation helps both human visitors and search engine robots find information on your site.
Fresh content attracts visitors and encourages them to check back often.
If your website is missing any of the 5 must-haves, Call (281) 798-2406 to get in touch with Engine Communication today. Alternatively, you can fill out our Contact Form. We'll go over your options and get you a free, no-obligation quote for your website. If you have other offers, we'll help you make the comparison.