You know those emails that promise a free audit of your website and ways to improve your SEO for more web traffic? It's natural to wonder if your website could be doing better, but the good news is that you can do a preliminary audit of your website on your own before reaching out to the digital marketing agency of your choice.

In a hurry? Jump to the Recap.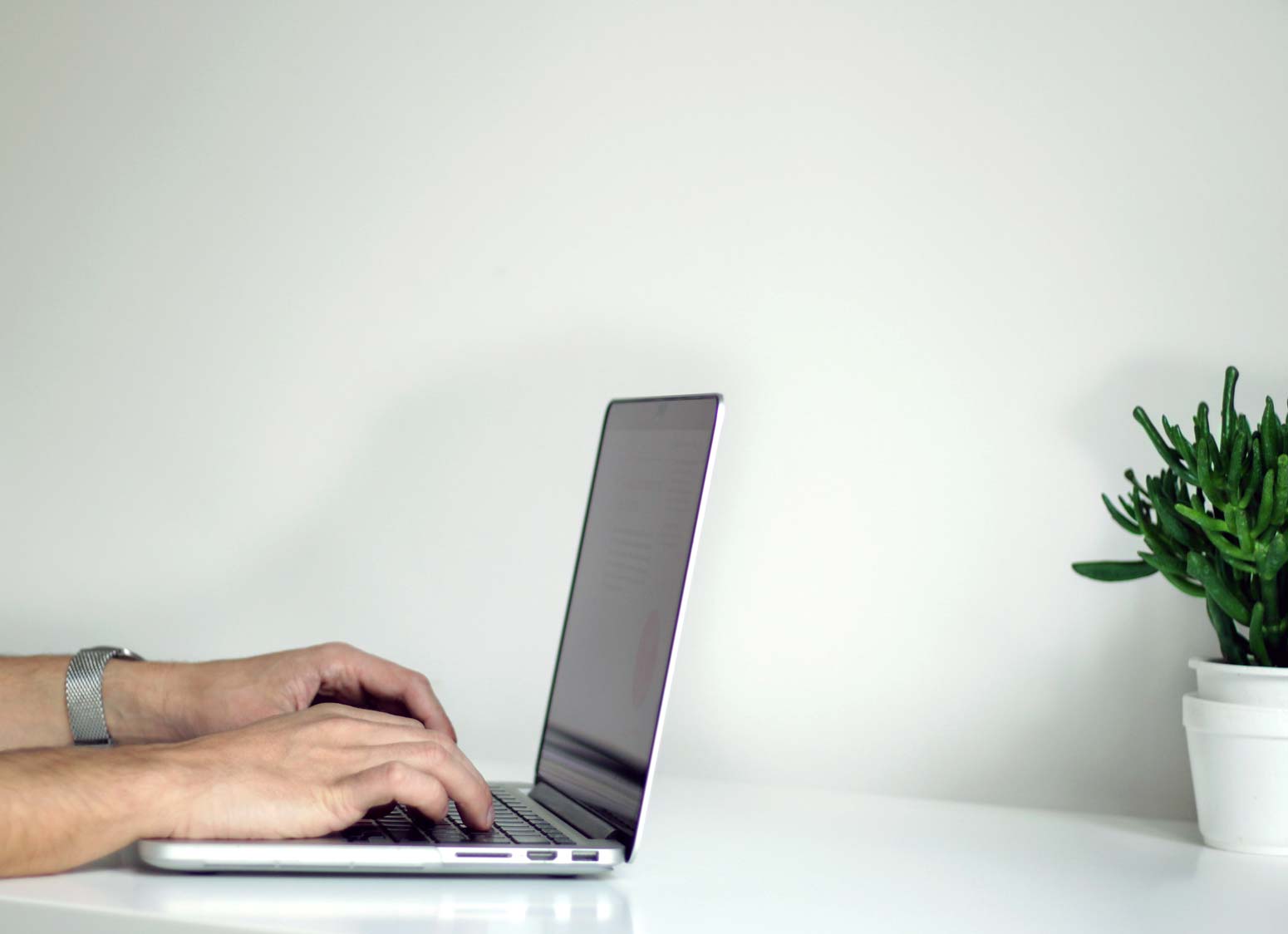 1. Check your address bar for https.
Earning the trust of potential customers is one of the first obstacles you'll encounter when it comes to sales. Websites that run on https offer visitors a greater degree of security and promote trust, so you'll want to be sure to have your site set up with SSL. Google encourages webmasters to utilize https to protect users' connections to your website and even gives a search ranking boost to sites that have valid SSL certificates. If everything is properly set up, you should see a padlock next to your website's address.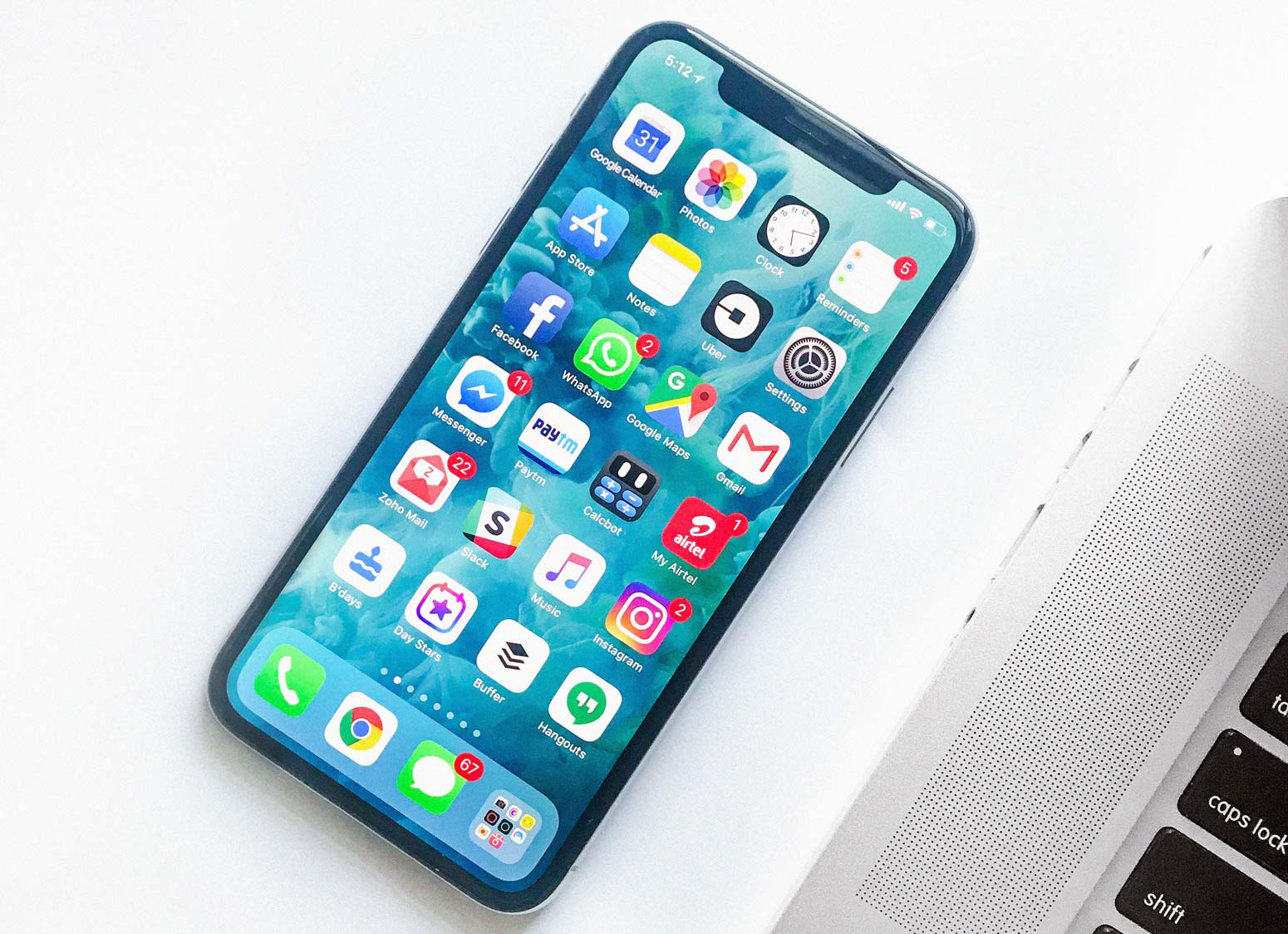 2. Visit your website on a mobile phone.
Next, you'll want to make sure that visitors on phones can use your website just as well as your desktop or laptop visitors. Try to navigate to each page on your website. Note how many clicks and scrolls it takes to get you to the most useful information. Could it be better? Are the links and buttons large enough to click easily? Google will soon be switching to a "mobile first" index, which means that is essential that your website is "mobile friendly". You can check your site using Google's Mobile Friendly Test.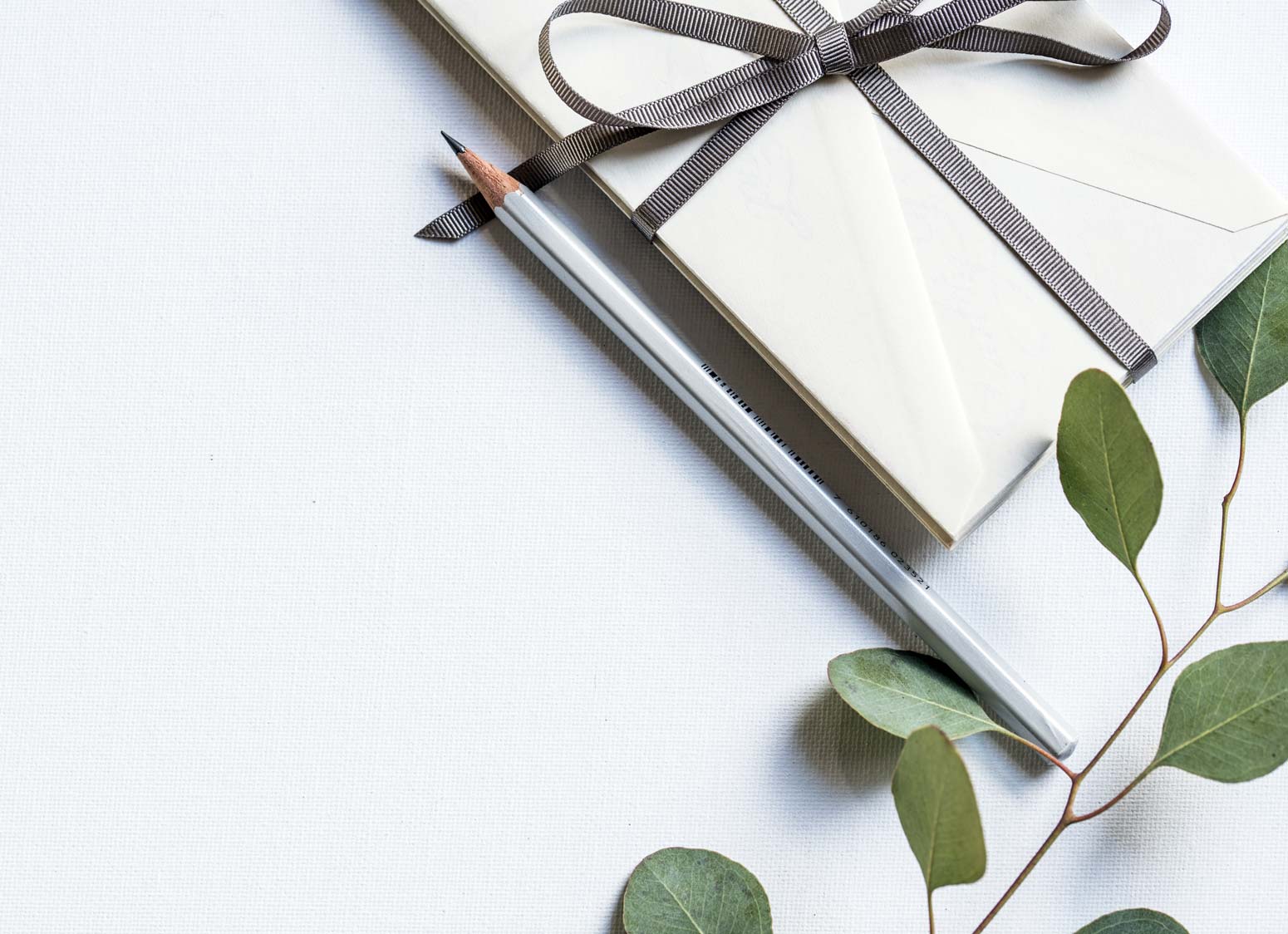 3. Review your contact info.
Once visitors have found your website, it would be a shame to lose their potential business on a "NAP" technicality. (NAP stands for name, address, phone number.) Make sure your contact information is up-to-date and consistent across all of the pages of your website and be sure to check your email addresses as well. If you list multiple addresses or phone numbers, be sure that visitors know which one is the best way to contact you. Keeping your contact info up-to-date is more than just good business – it is also an essential component of SEO.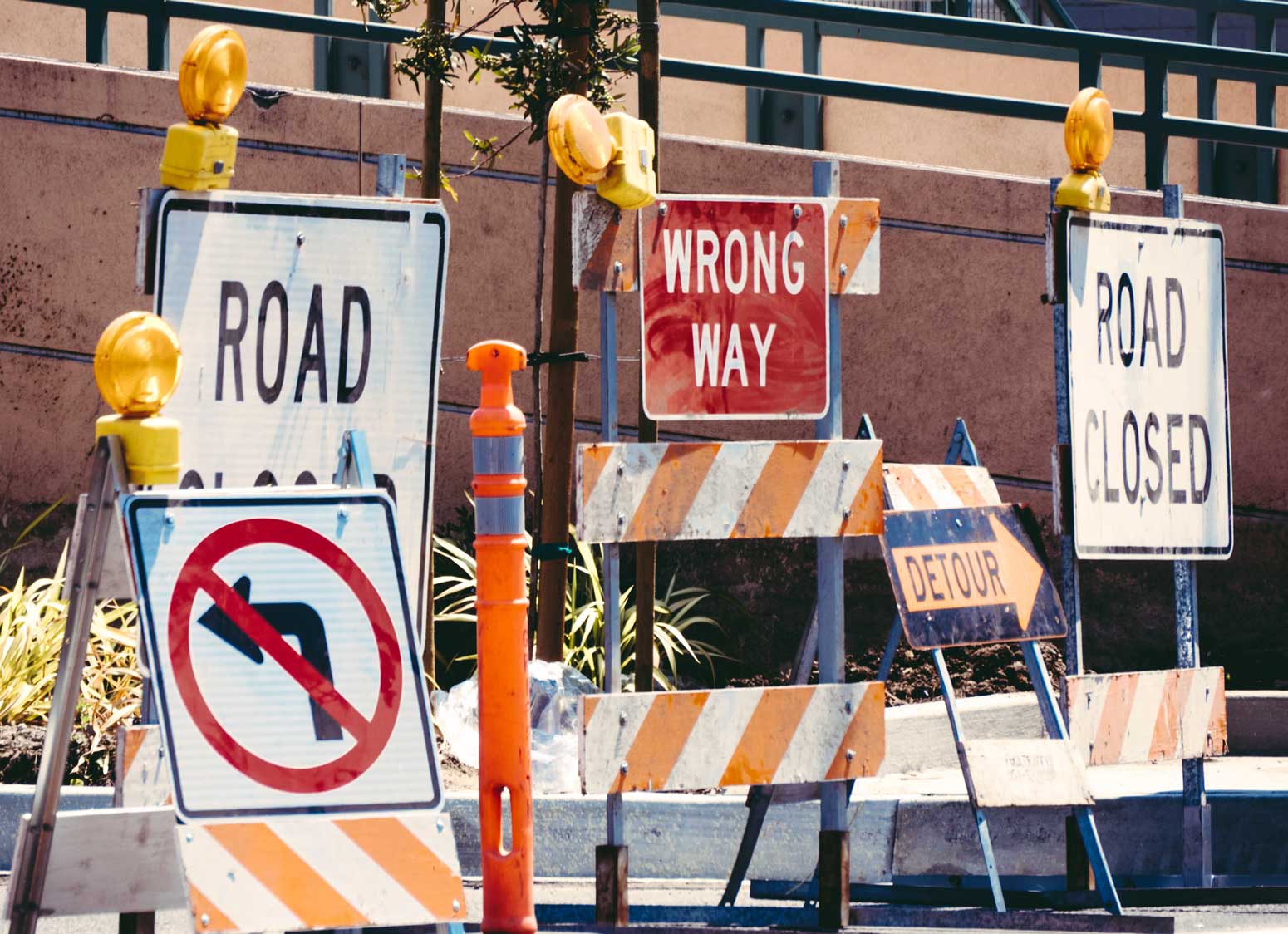 4. Test your menus and links.
Nothing will kill a website faster than broken links, which lead frustrated visitors to a 404 error page or, worse yet, an unexpected page or website. Links can be internal, which point to pages on your own website, or external, which point to pages on other websites or your social networks. Broken links can happen for a variety of reasons. If a website owner moves or deletes content on their site without setting up a redirect that forwards visitors to that content's new location or an alternative page, everyone that tries to access the old link address will get a 404 error. A typo is another way to get a 404 error. Older sites or sites with weak passwords may encounter links to spammy or malicious websites – a telltale sign that you need to ramp up your website's security and fix those links right away.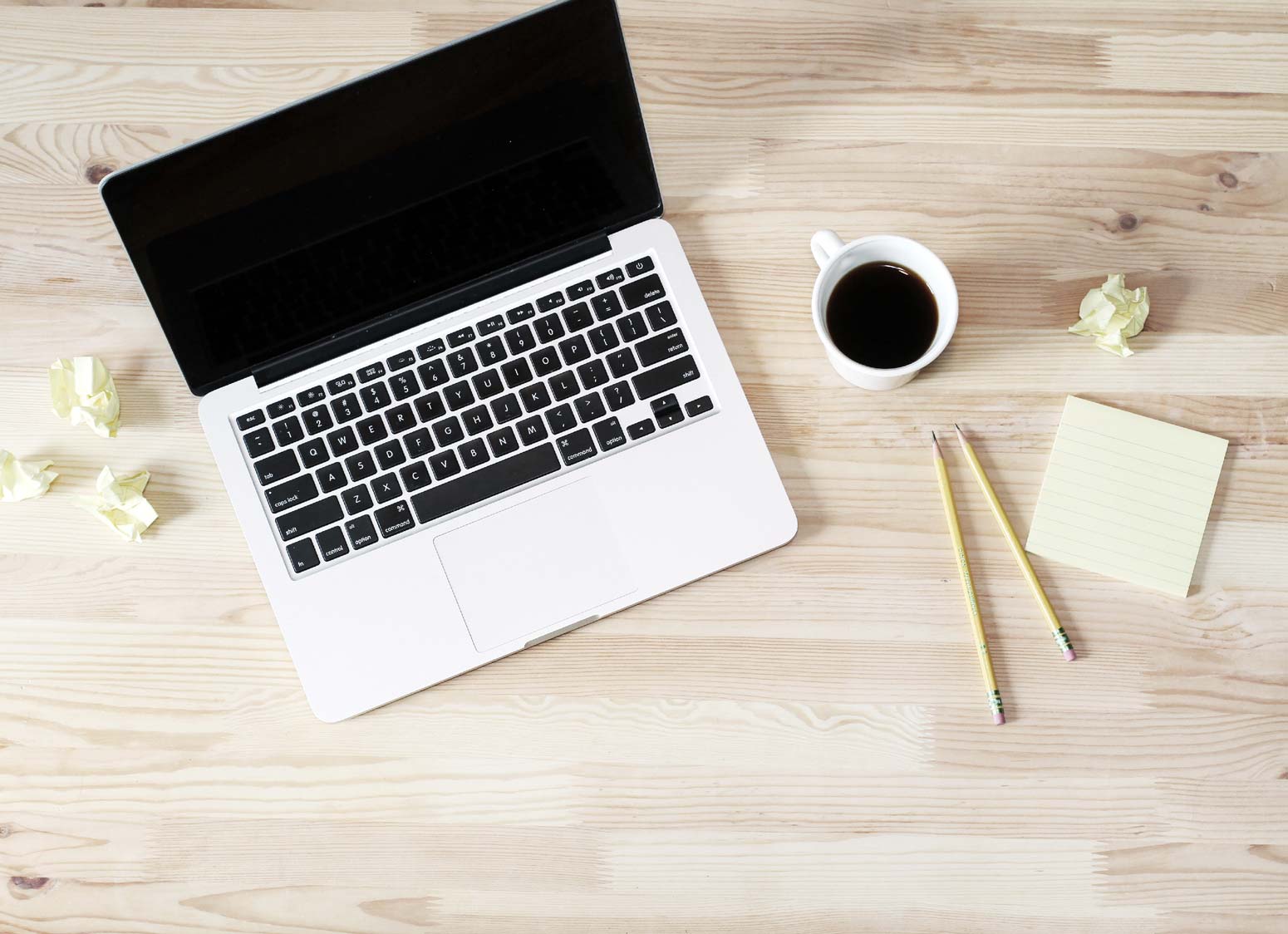 5. Assess your content.
This step is subjective, so your in-depth knowledge and insights related to your business make you the ideal person to audit your website's content. First, start by defining your primary goals, or what action you'd like visitors to take, when they visit your website. Be specific about your website's purpose and evaluate its content from the perspective of your visitors. Will they find useful content that helps them earn your trust? Is the information that you provide valuable to your typical customer or potential client? Review your content for accuracy, and look for opportunities to add further details that visitors would find helpful. Be sure to add fresh content on a regular basis – it's a great way to build long-term value for your brand and gives both humans and search engines a reason to come back to visit your site on a regular basis.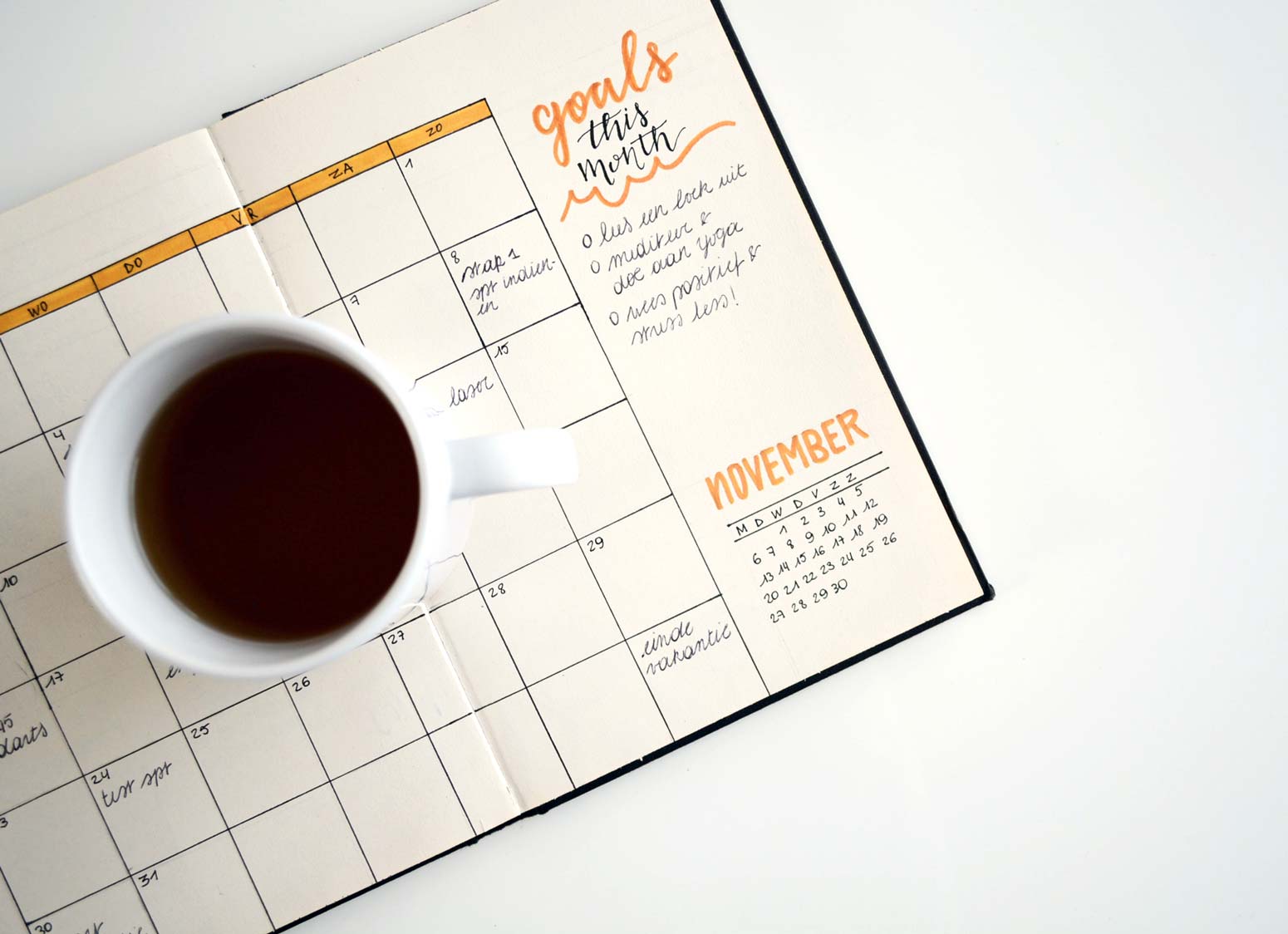 6. Note most recent update for maintenance.
Keeping your website's behind-the-scenes code up-to-date is essential for security and usually results in faster load times, both of which give you an SEO boost. If you've been told that installing updates for components of your website will result is breaking the design of your site, it is highly advisable to get a new website design that won't break upon installing updates. The typical period of time between updates may be as great as several weeks or as short as a few days. If no new updates have been available for over a year, it would be worth exploring whether or not your website's software is still being supported with new updates. In addition to keeping the inner workings of your site up-to-date, be sure you're dealing with a hosting company that keeps its servers well maintained.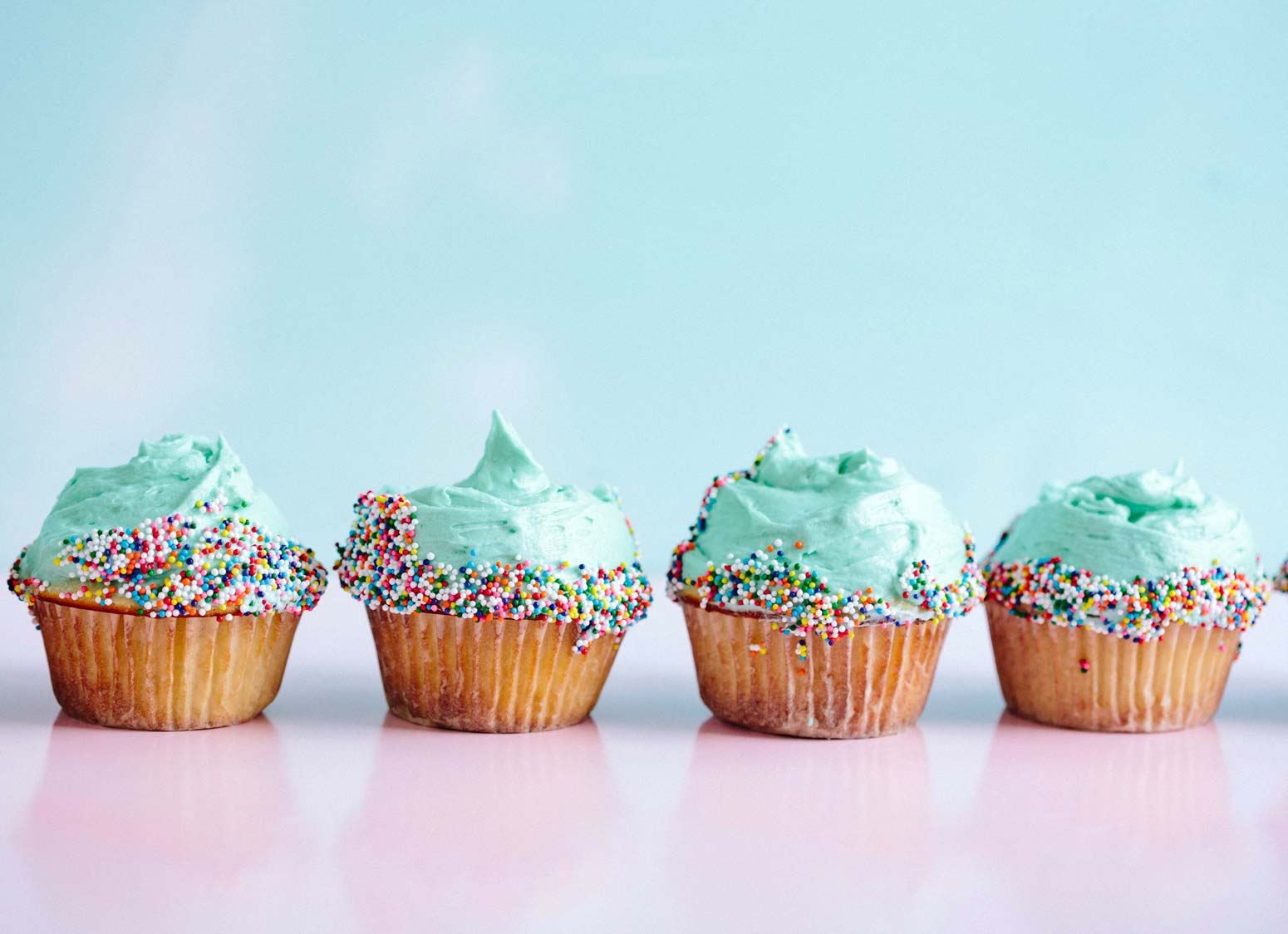 Recap: Steps to Audit Your Own Website
Check your address bar for "https" and a padlock.
Make sure your website is also optimized for mobile phones.
Verify that your contact info is up-to-date.
Look for broken links or menu items.
Review the usefulness of your content.
Note when your site was last updated or maintained.
How did your website do? If you have questions or need help getting your site back in shape and you're in the Houston area, Give Us a Call at (281) 798-2406 or reach out via our Contact Form. Let's make your site earn its keep!