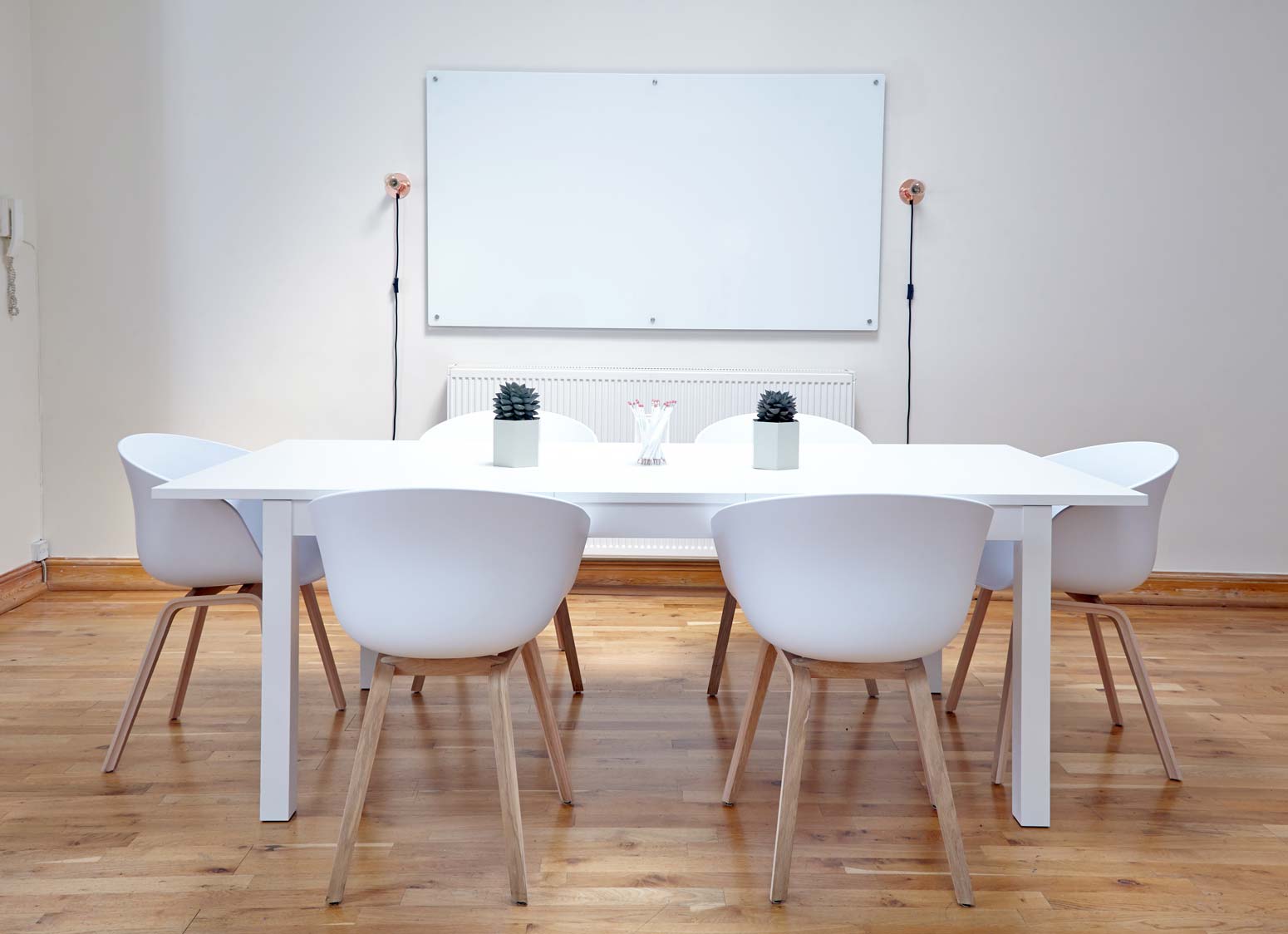 You've made room in the budget. You do great work. You're ready to take the plunge. But are you truly ready to start advertising your business? Of course you are! Are you?

In a hurry? Jump to the Recap.
Before you start looking for the best advertising agency and creative ways to win your target audience's attention, it's wise to do some heavy lifting to ensure that you get the biggest bang for you buck. As nearly every great ad manager will tell you (the others might call it "secret sauce"): a successful ad campaign is measured by its ROI (return on investment), not its budget. Let's go over five steps you can take to get the most out of your print and digital ads.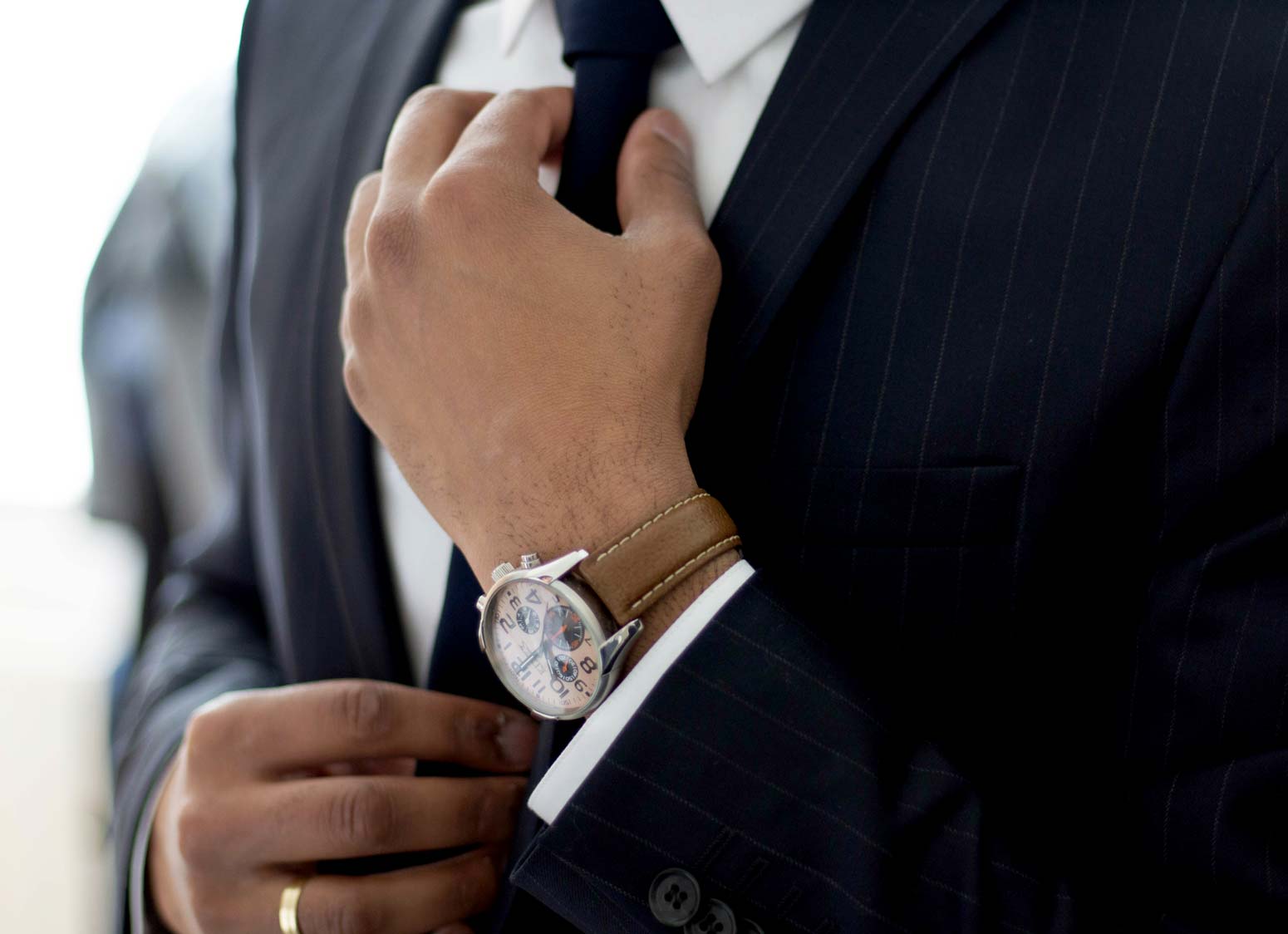 1. Get Ready for New Business
You'd be hard pressed to find a business owner that does not want any new business, but from your own experience, you can probably confirm that many business owners are not ready for new business. Before the influx of new inquiries, do a bit of housekeeping and take the time to make sure that you have clearly defined what you are offering as well as what makes it (or you) unique.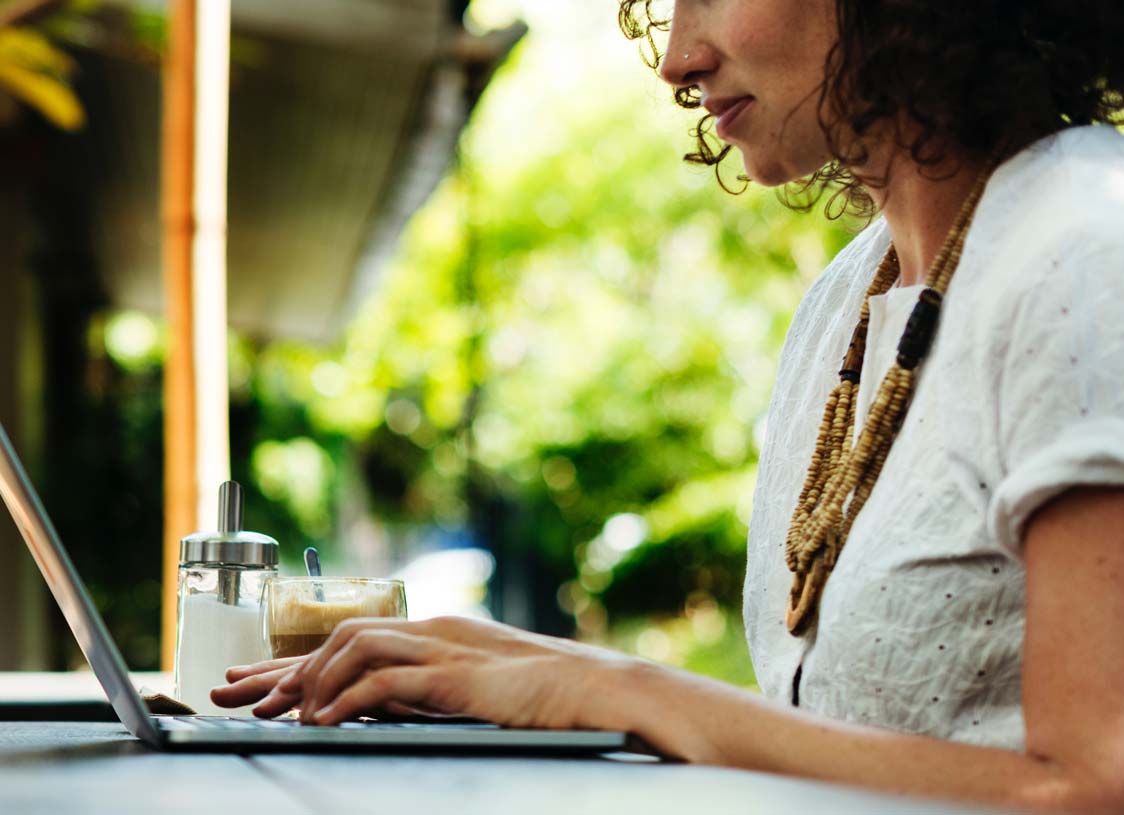 2. Build Out Your Website and Social Network Accounts
When you have your own website and have registered accounts with popular social networks, such as Facebook and Twitter, you not only have a 24/7 receptionist and salesperson, but you also have established a measurable degree of credibility and, hopefully, have communicated enough useful information to convert visitors into leads or weed out those who may be a poor fit. Google's advertising platform, AdWords, will even check the content of your site against your ad's text and keywords, so relevant information on your website can potentially lower your advertising costs as well. Most important, your website and social media accounts provide a convenient way for others to spread the word about your business even further. You can't get better advertising than that!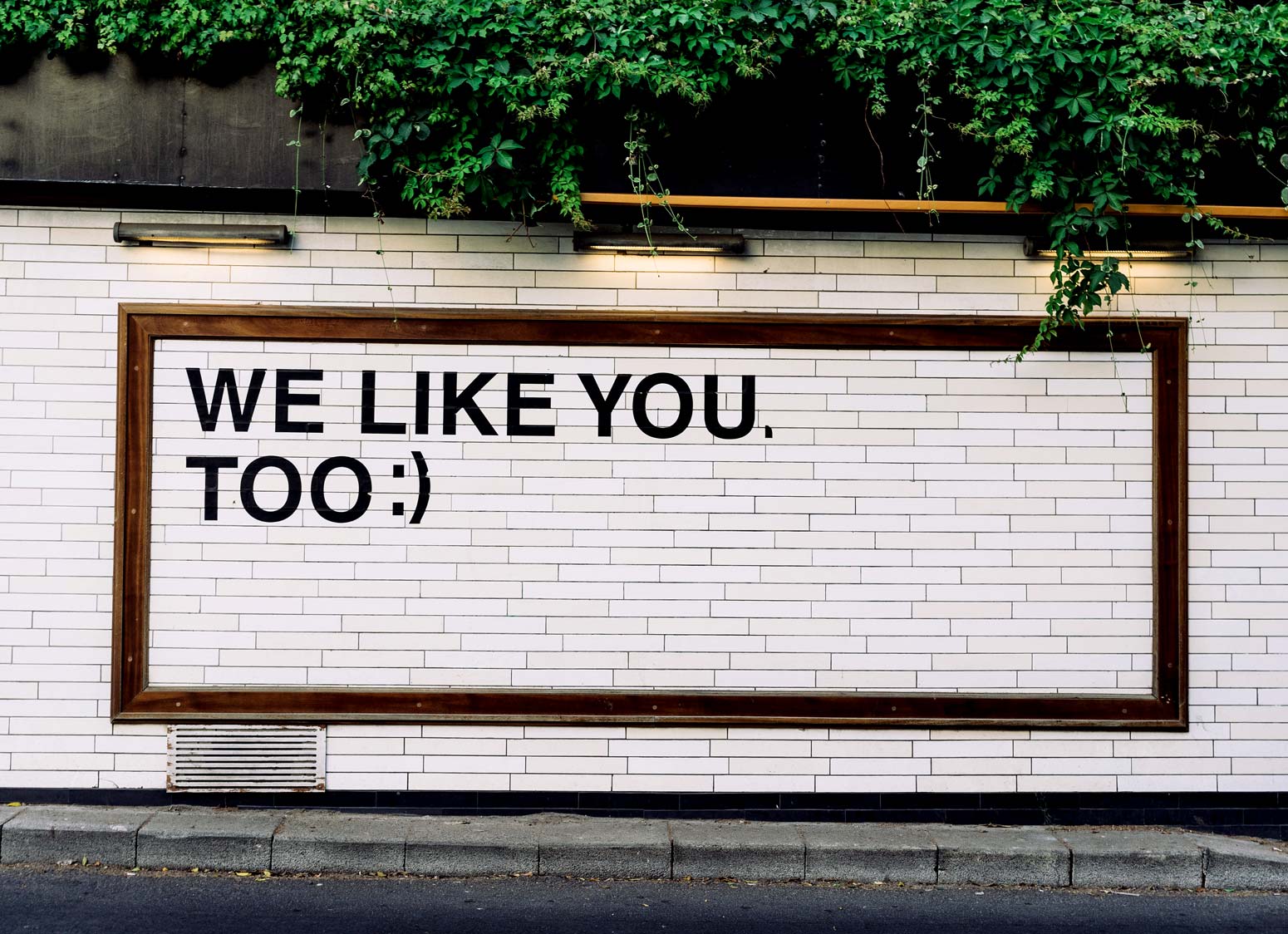 3. Ask for Reviews
Having legitimate online reviews about your business is another way to establish your credibility to those responding to your digital ads. If you have no reviews for your business, just ask your current and former clients to do so and provide a link for where they can make that happen. Asking for reviews when you have none is tremendously easier than when others have already left less than stellar feedback. In fact, positive ratings will likely encourage more of the same and soften the blow should an individual leave feedback that reflects poorly on your business – sadly, feedback doesn't have to be true to hurt your reputation.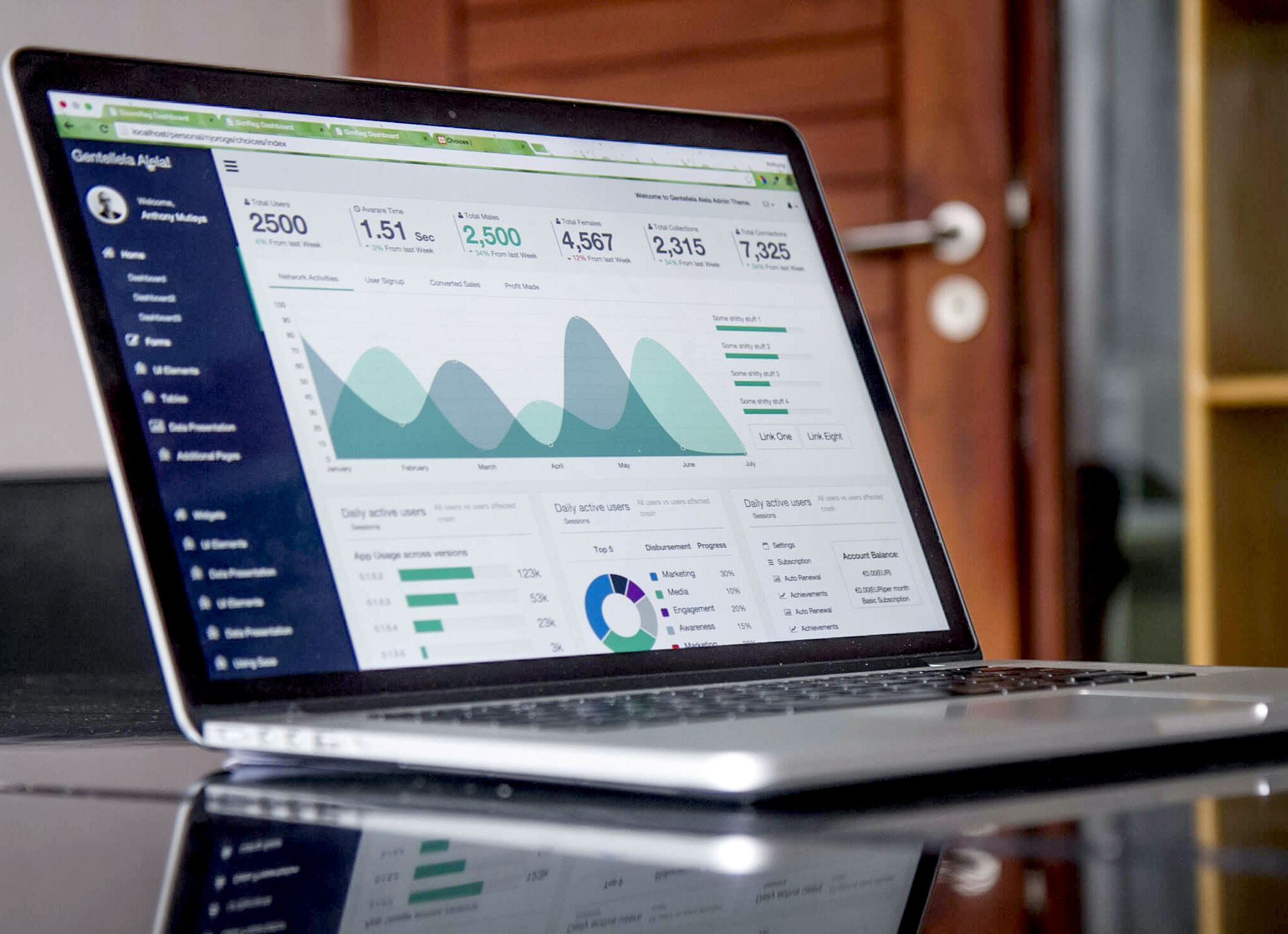 4. Know Your Metrics
Metrics is measurable data, such as how many new clients you serve each month or the amount of profit you earn per item sold. While it's important to not get obsessed with metrics that bog you down in insignificant details, it is essential to draw on data that is useful to your business before making advertising decisions. To know who you need to reach, where they are located and how you can best reach them, you first need to know who is currently finding your business, where they are located and how they found you. Use that information to get the most out of your advertising dollars. Google Analytics is one way to get useful data about potential customers who look you up online – which is why it is a good idea to have a website in place before you venture into advertising your business.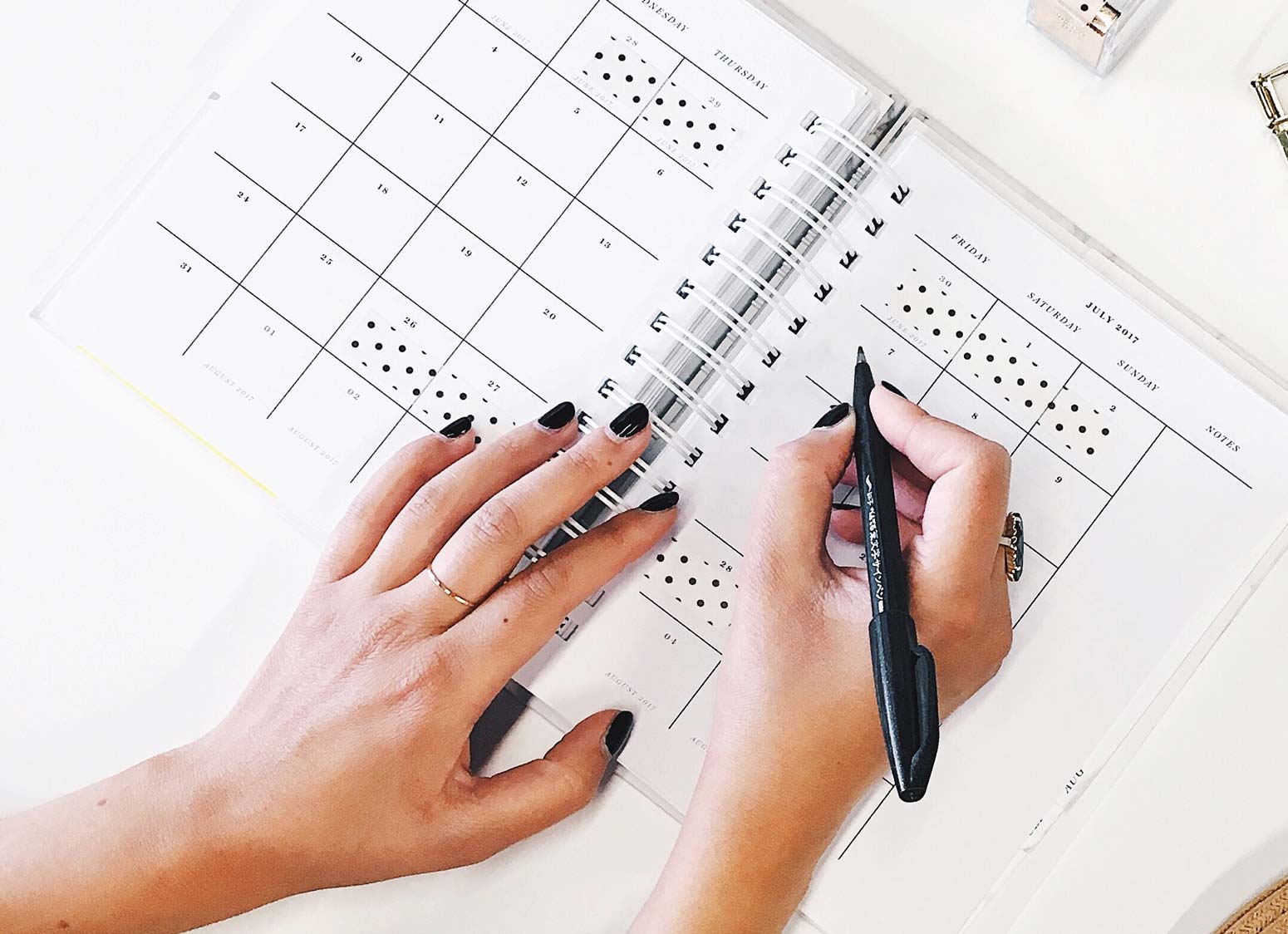 5. Define Your Objectives
Are you looking to drive sales of a new product? Get a certain number of leads for your sales team each week? Be clear about your goals so that you can adjust your budget and strategy to achieve your desired results. Some businesses may increase their advertising budget infinitely as long as they are earning a certain level of profit per item sold. On the other hand, some businesses may have a limited capacity and, therefore, need to limit their budget until they are able to increase that capacity.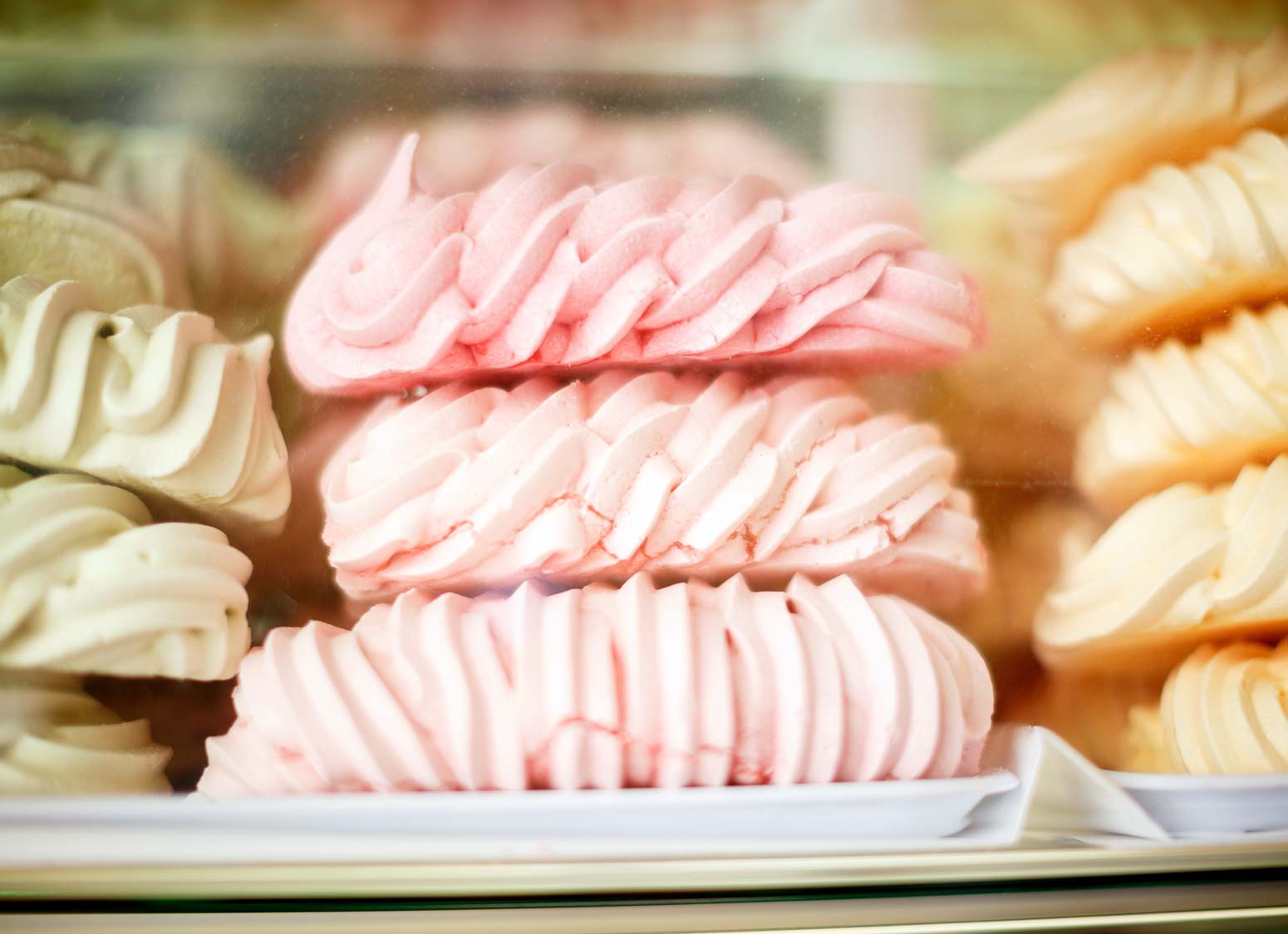 Recap: Steps to Take Before Your Advertise
Get your business ready for new business.
Build out your website and social media network accounts with useful information that will convert visitors into leads.
Ask your customers to leave reviews online to ensure that potential clients get an accurate picture of your business despite wildcard reviews.
Utilize metrics, or measurable data, to make informed decisions about advertising.
Define your objectives so that you can achieve your desired results.
Engine Communication Owner Jeannie Bergmann is certified for both Google AdWords and Google Analytics, so whether you are just starting out with your first advertising campaign or are questioning the performance of your existing ads, feel free to Call Us at (281) 798-2406 or complete our Contact Form so that we can get you a free consultation on ways that we might be able to help your business see better advertising results.