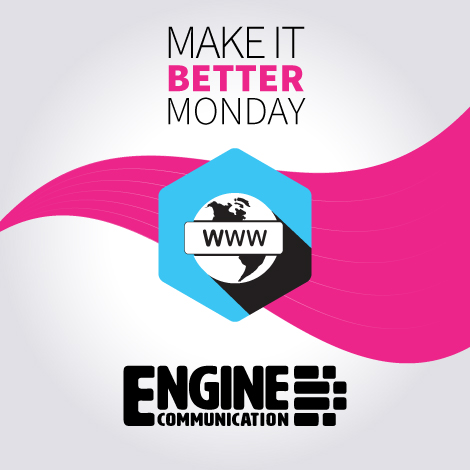 So, who owns your website?
If you have paid a web designer or agency to build a website, you may feel confident that you indeed "own" your website. However, when it comes time to make changes or switch between website hosts, such as GoDaddy or Host Gator, you may realize how much – or how little – control you actually have over your company's website. Additionally, if you are aiming for good SEO, it is essential that you "own" your website's content.
Ensuring that your website's domain is registered to you, rather than to your web developer or marketing agency, is just as important as owning the copyright to your company's logo. Without full control over your domain (what follows the "www" of your website address), you will not be able to choose to work with another web designer or switch website hosts at will. Instead of your website being an "owned media" channel, you will rely on the owner of the domain to point your domain name to your website host. In the worst case scenario, you may have to choose another domain name.
Likewise, you should own your website's content. Were you offered syndicated web content that is relevant to your professional field? How many other websites feature that same content? Google, for example, will try to find the original source of any duplicate content. Syndicated content, if not handled properly, can in fact harm your SEO and cause your page to rank lower than a page featuring unique content.
Lastly, it should be your decision whether or not to feature the name or logo of the individual or company that built your website. Consider how the association may affect the perception of your brand. Make sure that your website visitors remember you rather than your designer.
So, do you have control over your website? How much of the content on your website is original content? What is your reason for choosing to provide attribution for the design of your website?