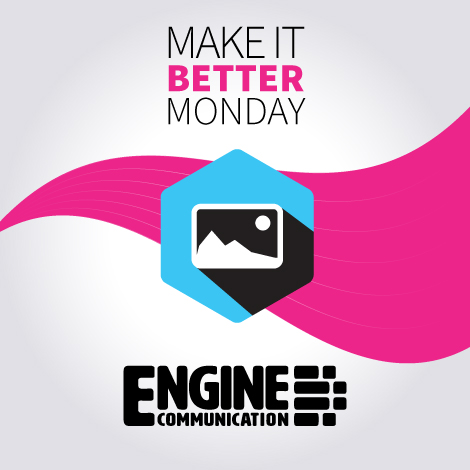 So, how much more info could they squeeze into this ad?
It's safe to say that we all want to get the best return on investment from our advertising. Your first inclination may be to include as much information as you can fit in your ad space. Before planning your ad design, however, it's best to define the goal of the advertisement and include only information that is relevant to the audience of the publication.
Your advertisement should make it clear what you would like your audience to do. Should they call you? Try your new product? Visit your store? From there, you can decide what information is would encourage your audience to respond to your call to action.
Consider how your advertisement contributes to the overall perception of your organization as a brand. Does the ad reflect your philosophy or mission? Depending on your goals and your audience, it may be wise to highlight one of your products or services rather than your entire range.
So, how do you decide what info to include in a particular advertisement? How often do you make changes to your ad in a single publication? What has been your most successful call to action in an advertisement?