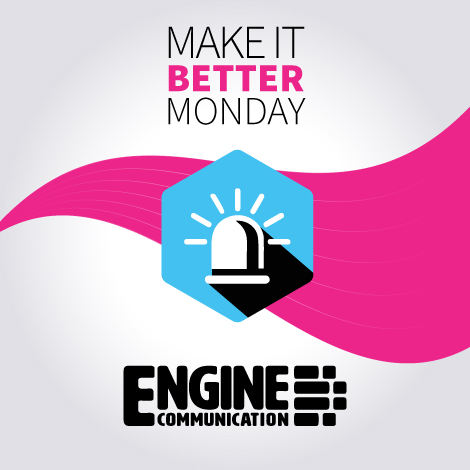 So, do they have a plan?
An ounce of prevention is indeed worth a pound of cure when it comes to communication crises. A proactive communication strategy maximizes ROI. Creating a crisis communication plan will call attention to potential risks before they become crises.
Having a team in place to deal with a communication crisis will ensure that daily operations continue as smoothly as possible. Staff should also be informed on how to respond in a crisis situation. Planning your message and choosing a spokesperson beforehand enables you to respond to the crisis as soon as possible. Additionally, having established contacts to obtain necessary information is essential.